Went to D6 to try to call a few Bobcats, or Maybe a Coyote with no success. However while walking around and doing a little calling, Sophie sniffed out a dead Bear cub. It was mostly a pile of fur, the skull and a Paw were still intact. Maybe shot by a huntrer? Here are a couple pics..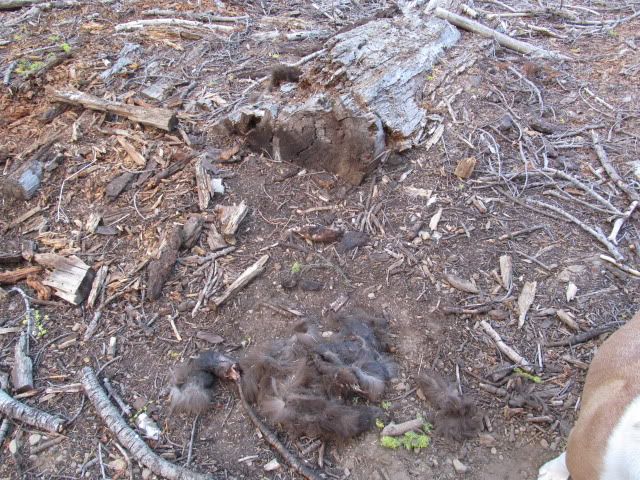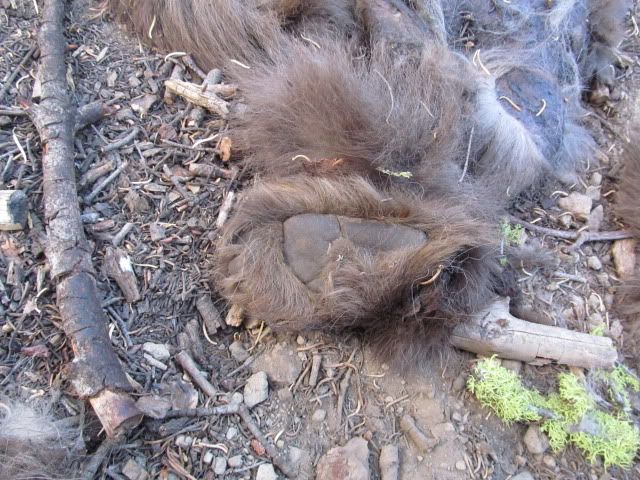 Also found this Tree stand that someone put up..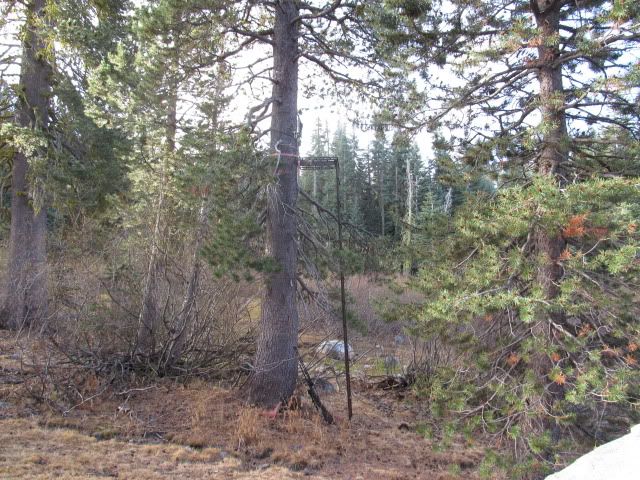 Climbed up ionto the stand.. great view! I wish I had found this earlier, but found it just before having to leave.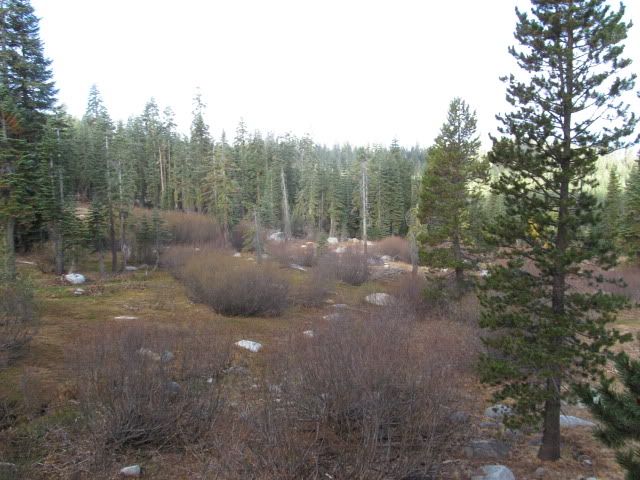 It was a fun trip! Sophie and Tom's dogs had a great time as always. Feel free to post pics of what you have found while calling!