Pictures that is.
Lets see a few.
I see all kinds of how to's, pattern your guns, what loads to use, terrain to find them, etc. That's interesting...for a little while but after a bit it's nice to see some success stories
Old or new is fine.
I really don't go after Upland Game specifically, but do enjoy chasing around Quail and Chuks when we bump into them.
Here's a couple from 06 I think. I was actually out calling coyotes when I bumped a large covey. Was hunting solo so I damn near wore out a set of boots chasing down a limit.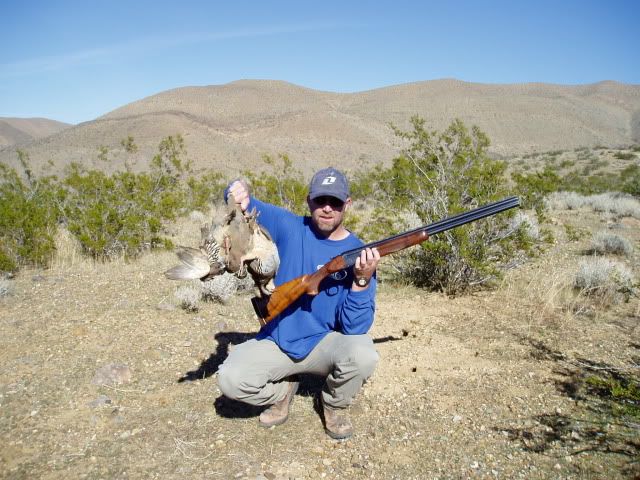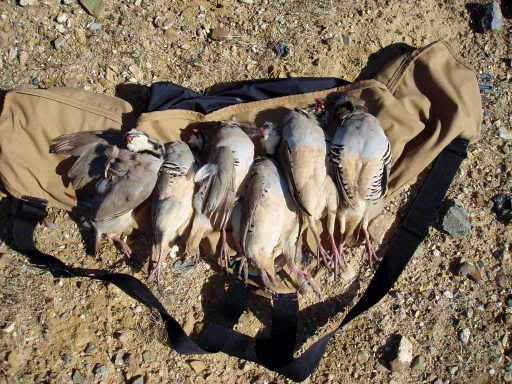 Here's another group we got I think 07? My friend and I were going out to do some night calling but headed out a bit early to see if we could flush some quail. Didn't find Quail but ran into these guys instead. We both ended up with a limit. Good day.