My dogs have been a big part of my time lately. I also dabble in photography a bit. So, I take a few pix of the dogs from time to time. Here's some of the pix I've taken.
Let's see yours.
My first dog on the trip home from getting her in Yuba City in 06.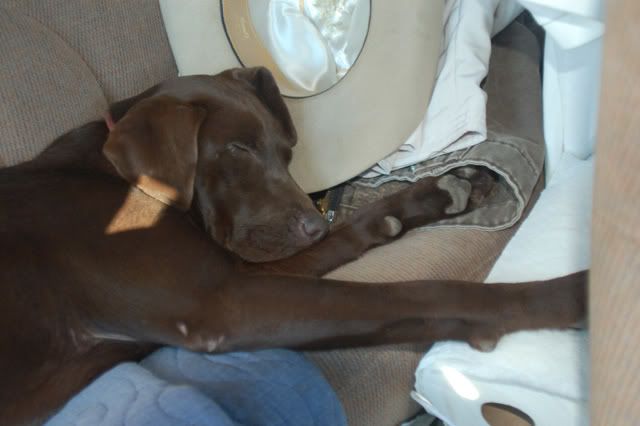 In the lobby of the hotel/convention center in Huron, SD the first year she hunted. These folks are hunter/dog friendly back there.
She always retrieves to hand.
Yuma late season dove.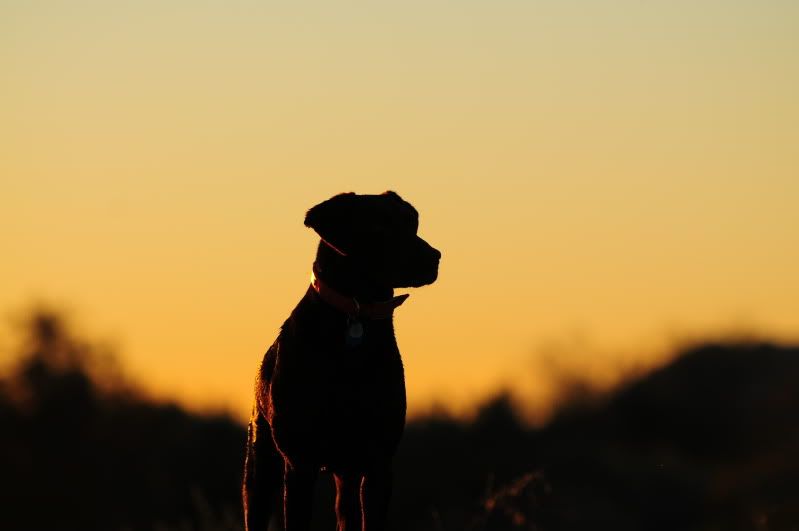 That hundred mile stare of a predator.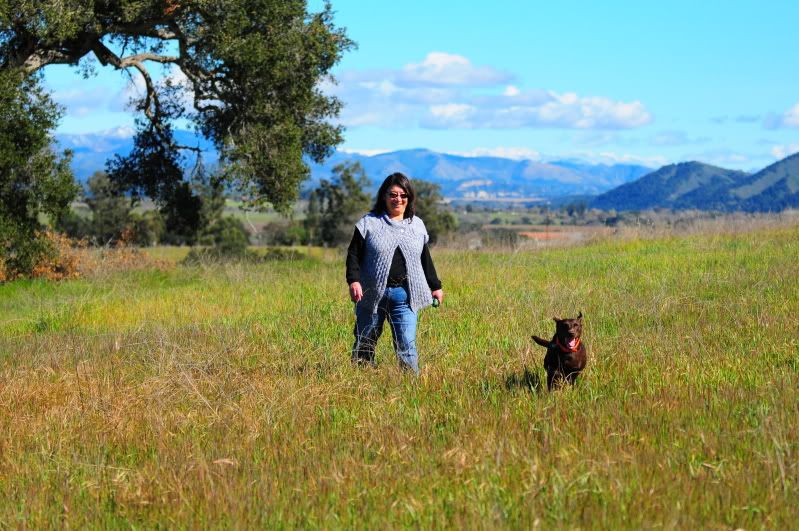 Buffed up pretty good before she got some injuries.
The new dog.