I decided it was time for some tataki and ribeye tonight.
The ribeye was sliced to 1/4" and marinated in Huli-Huli sauce about 4 hrs.
The tuna got heavy kosher salt and coarse ground pepper. I kept it in the fridge up to the last minute to keep the core as cold as possible for the searing. The tuna got about 1 minute on each side over a super hot fire up right against the grill.
The ribeye got the grill raised up a bit and grilled maybe a couple minutes a side.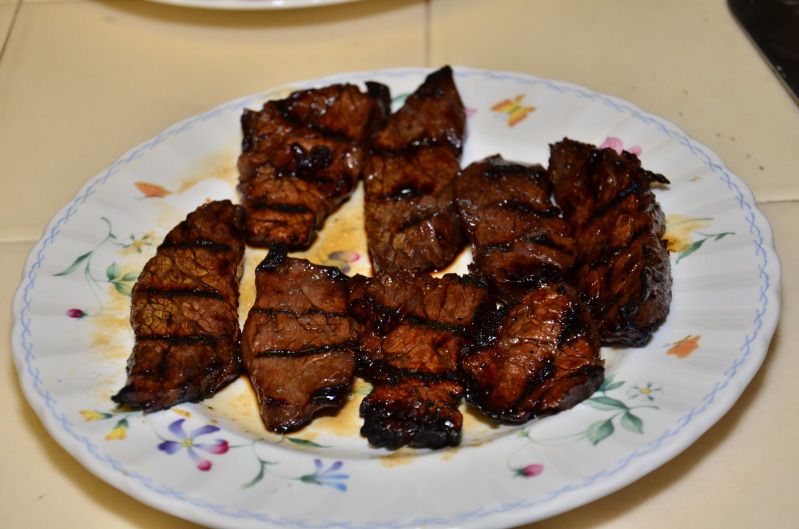 Grilled some eggplant too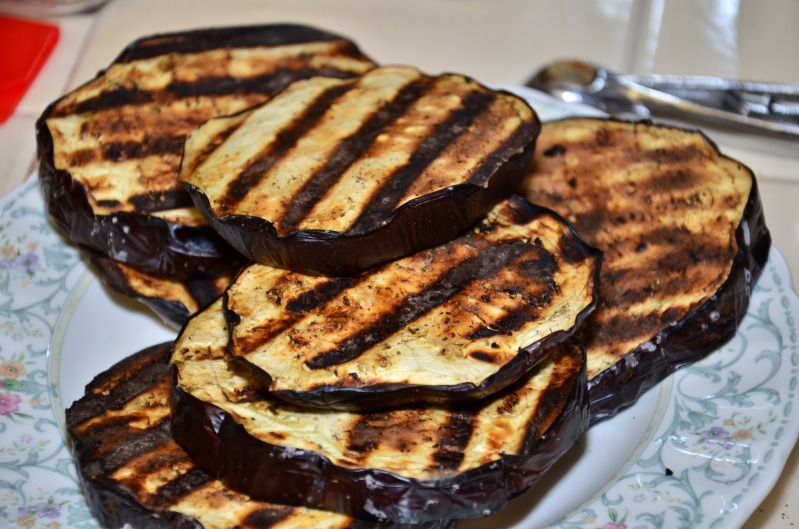 Plated with two kinds of pickled ginger and some pickled burdock root.