I have two dogs and they are in great shape....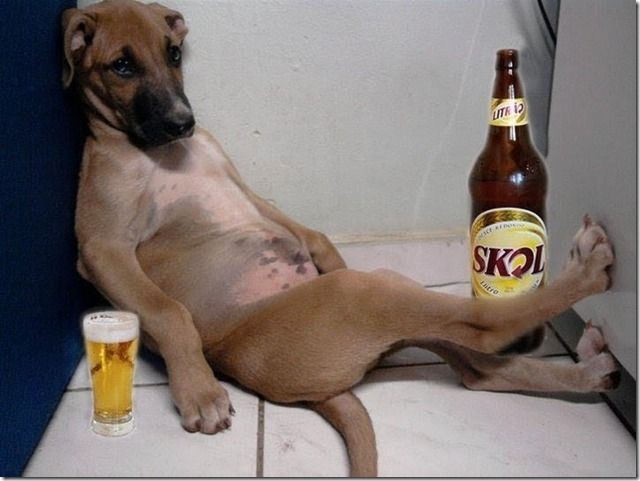 Oooops, that's not my dog...that looks more like me.
here you go.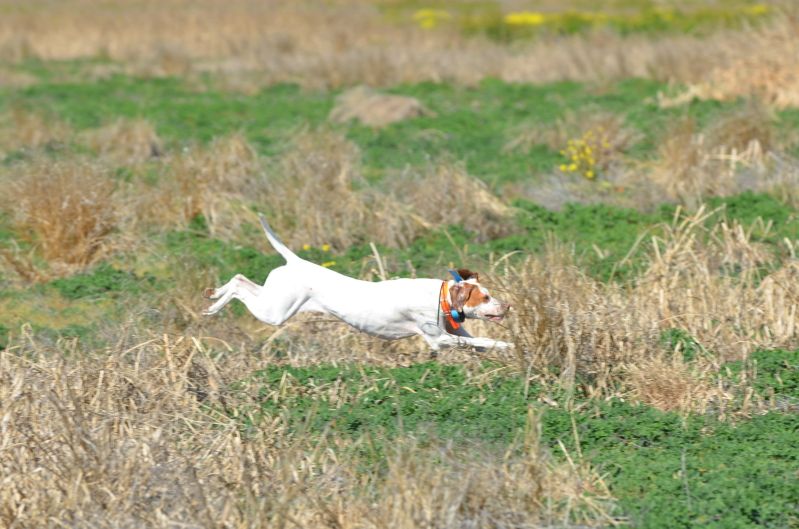 I mean...come on, they look pretty good. I get them exercise regularly and keep their feed tight...well almost tight.
OK, I admit it...I'm weak. My wife is weaker....I (and my wife) will hand feed them some pretty good people food. Nothing that is bad for them and not in much quantity, but just the same...smoked gouda cheese? really?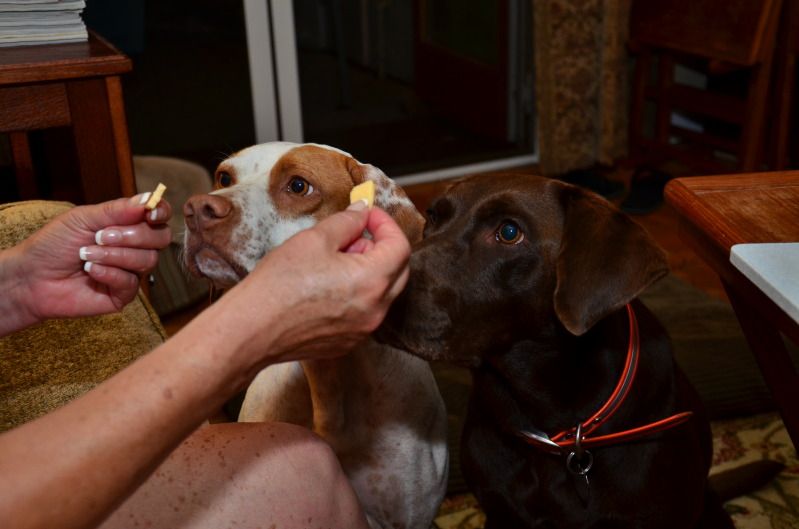 How weak are you?