Bagged a nice coyote on Saturday and decided to pelt the entire thing. This was my first time taking a full pelt and i think it came out great. Heres teh pics.
It still has to dry for a few more days but i think it came out great and i will have pics of it before i put it up on the wall.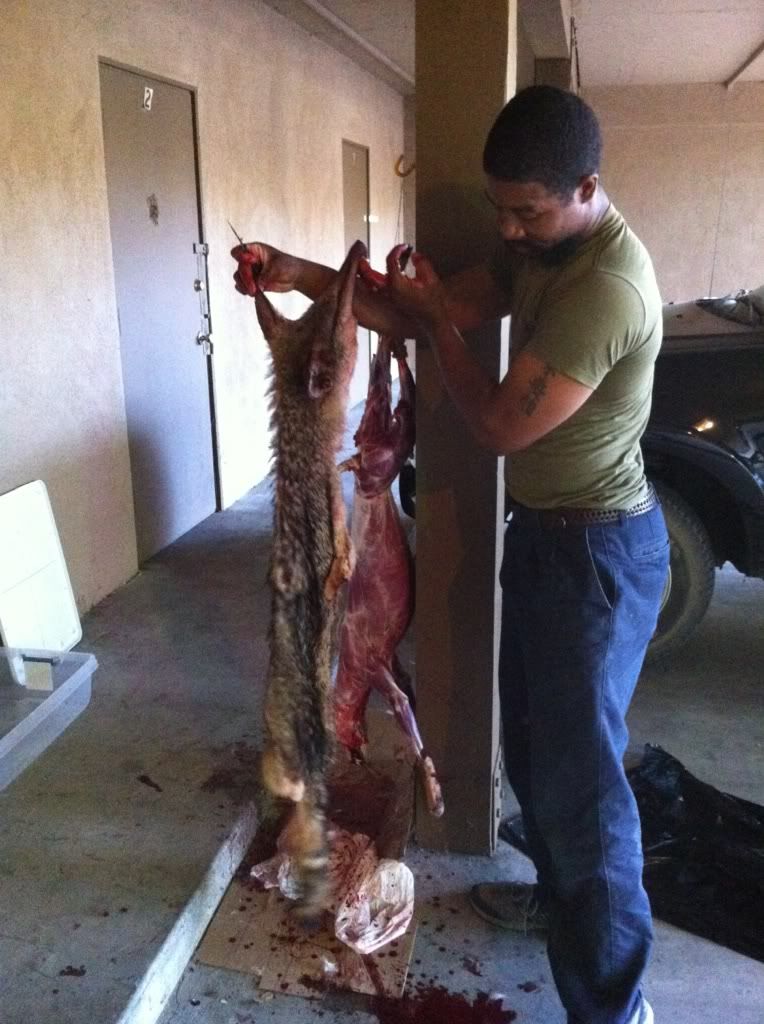 Here are the bigger pictures, hOPEFULLY YOU GUYS LIKE THEM AND HAVE SOME GREAT FEEDBACK.