Well, I left Friday to Nv. for the weekend. Saturday morning I was out before 5am looking for a spot. First stand was a bust, so off to stands 2 & 3. By this time "8 am" I knew I had to get back to the Hotel or I would be in "Hot Water" ! I navigated My way back up the dusty trails to the blackotp and headed back. We were in Virginia City, and I just had to make it to the Saloon!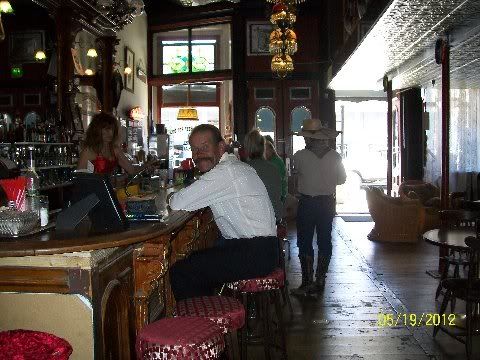 As I was about to travel down a road I have not traveled in quite a while, a stiff drink was in order. Robin, who has been with Me for 5/12 years agreed to be Mrs.Ornery! We got Married at the Silver Queen Casino in Virginia City. We even got a Ride around the town in a Horse and Buggy! It was pretty cool!
It was an old fashion wedding much like the older days I guess, but since being married before and having the Hoopla of big weddings, this was the place to do it. Ever since Robin came to be with me and I took her on her first date a 600+ mile ride on the Motorcycle to Nv" She has loved being in Virginia City. In this Pic, you can see Reverend James and his Wife posing with us. " Notice the 44 holstered to his hip" .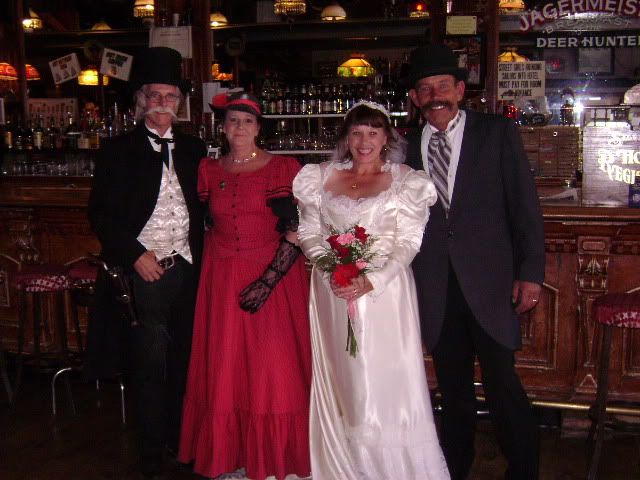 Here is the Proud Ornery with his new Bride!
One thing that works out great is that the Wedding was on Robins Birthday! Makes it harder to miss an anniversary I guess.. lol Here is Our little wedding cake... with a Candle!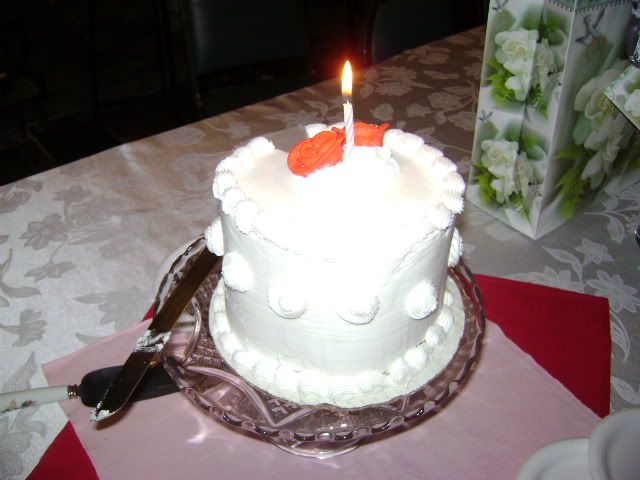 So the point of this post is, even though you drive all the way to Nv, and dont get a Coyote, you can still end up with something that you can treasure much more. Thanks for looking.
Grant