I was lucky enough to be able to go along with two of my friends that had G6 tags for 2011. It was a little slower this season than some of the previous seasons. But it is getting better by the day, the G6 season closes on Sunday December 11th.
This buck Larry got on Tuesday it had 4 points on one side and the other side had two of the points broke off.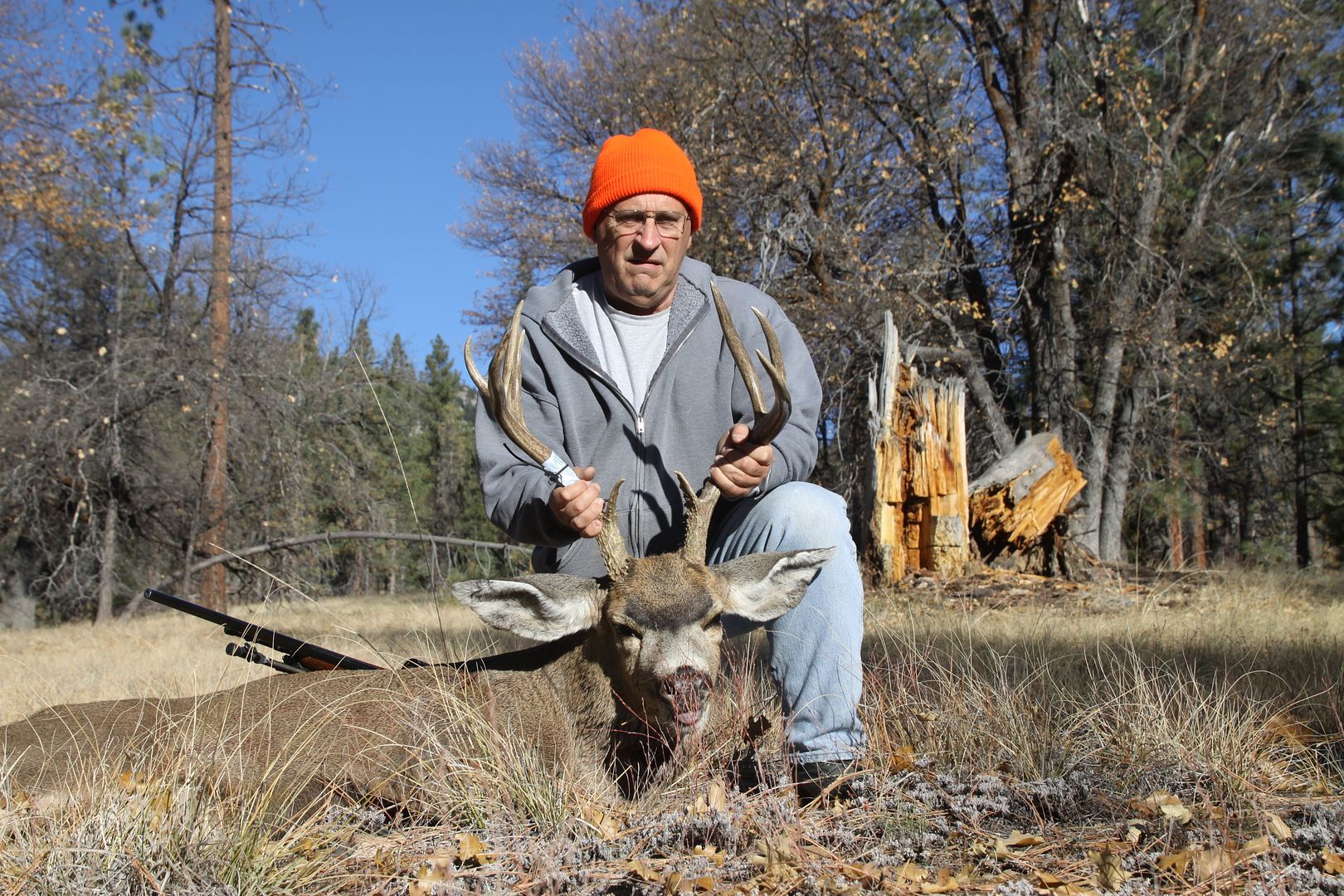 Patrick shot this buck this morning. It is a really cool buck, the antlers on this buck has lots of character. Four points on one side with three points on the other and the eye guards were at least 3-1/2" long.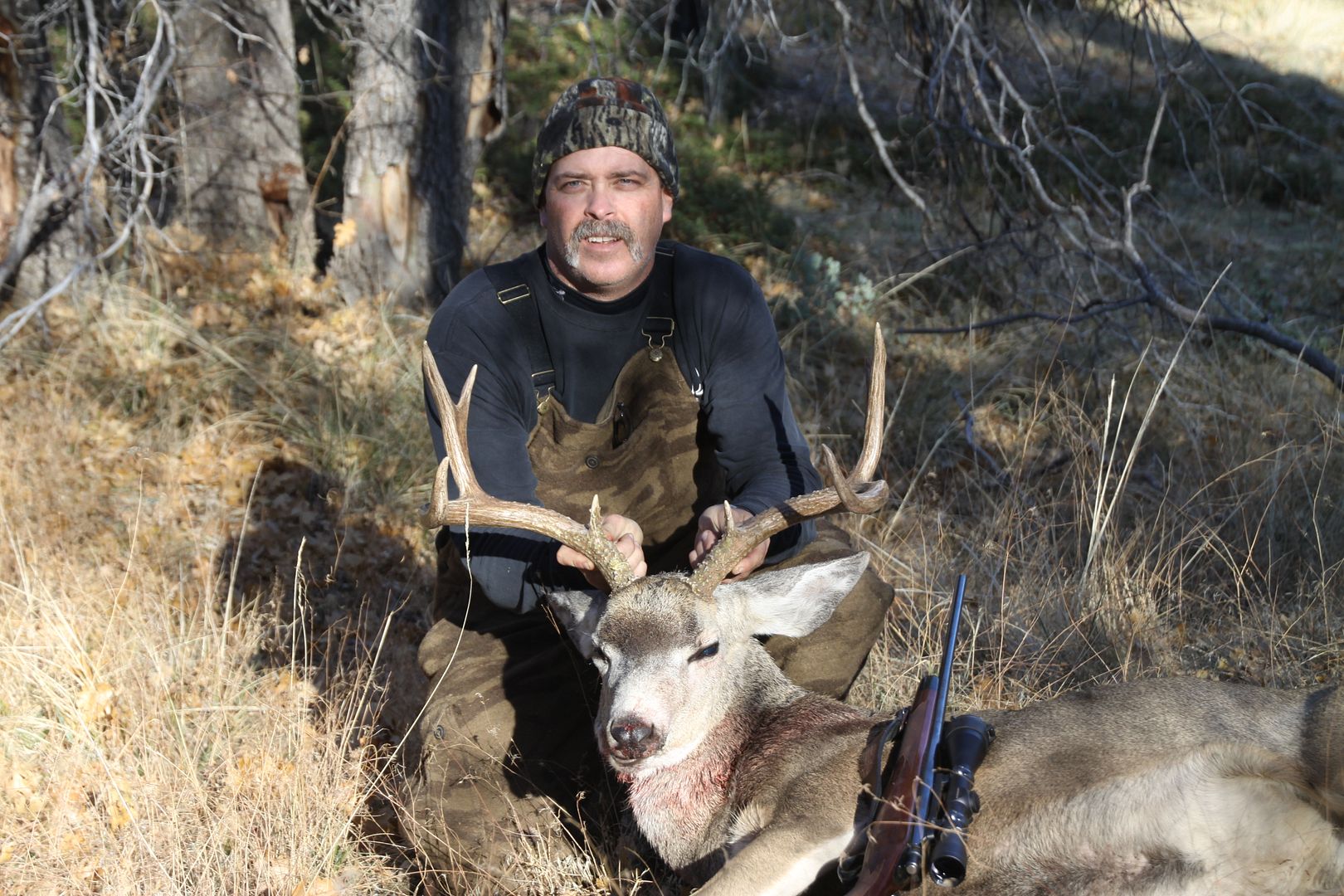 Another friend of mine Kevin was hunting up there with his wife and two sons. Kevin got this really nice three pointer this morning that was 22" wide.