We planned on deer hunting all day today but we had to leave when the roads started getting too wet.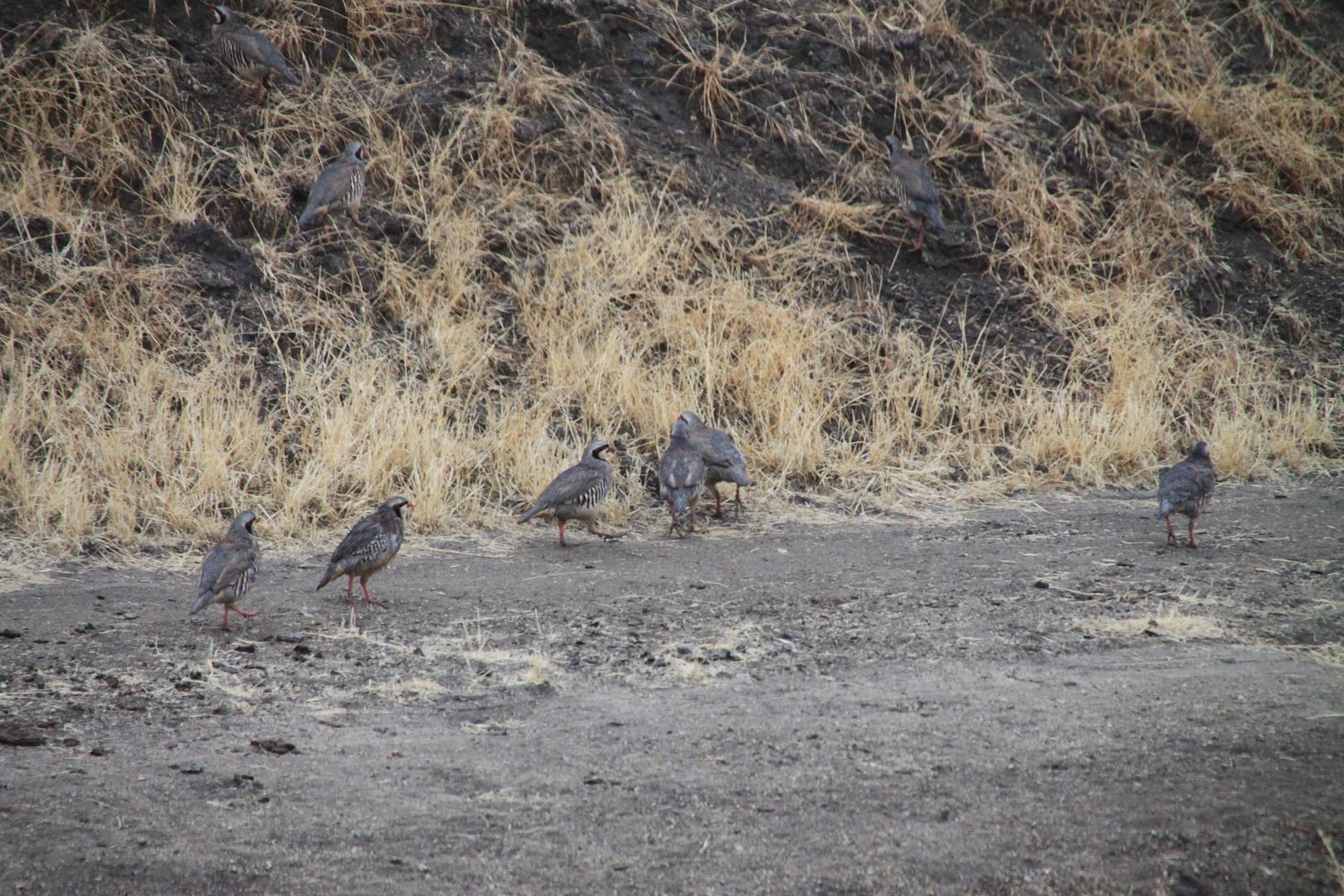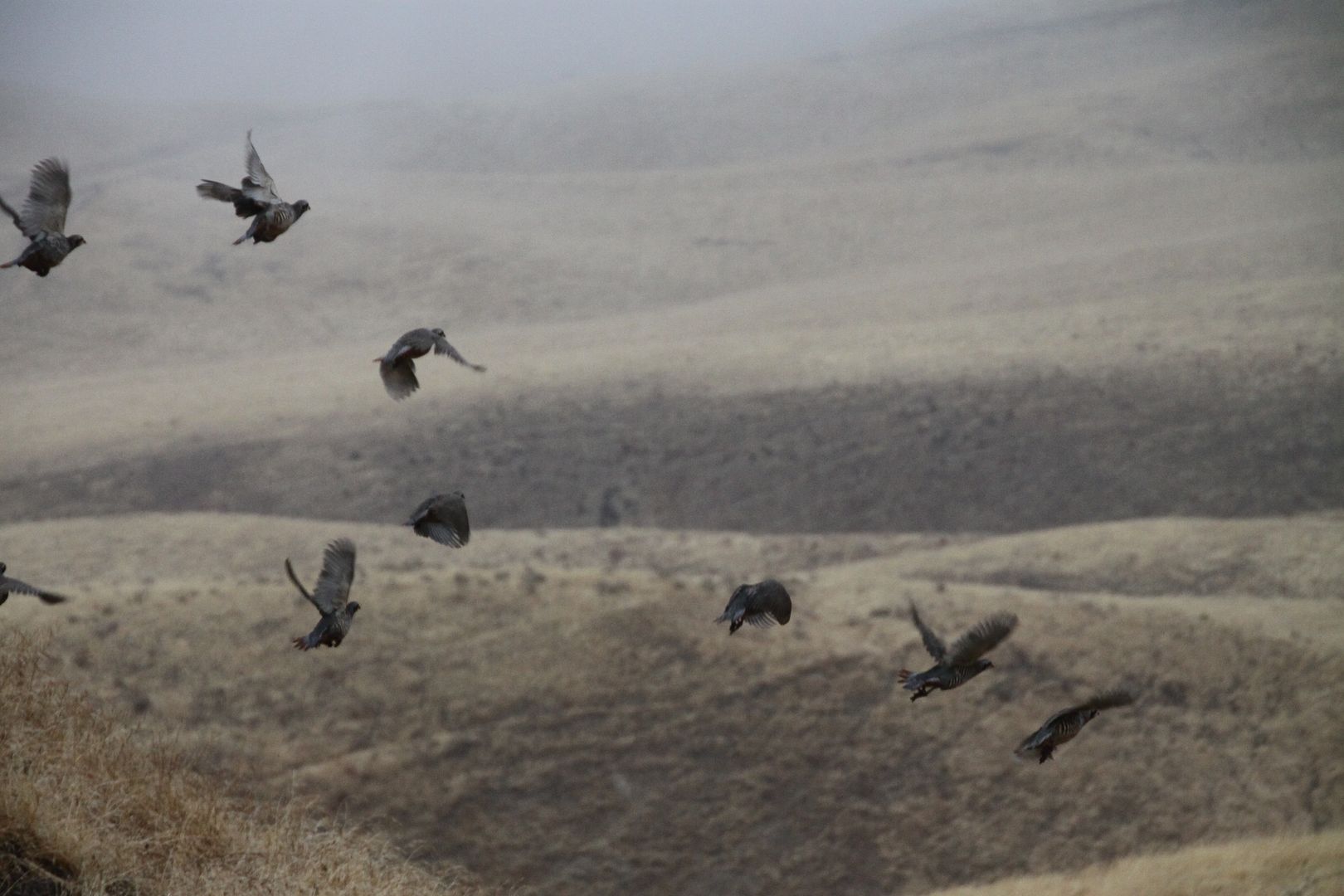 The best way to see Chukar up close is to go deer hunting without a shotgun.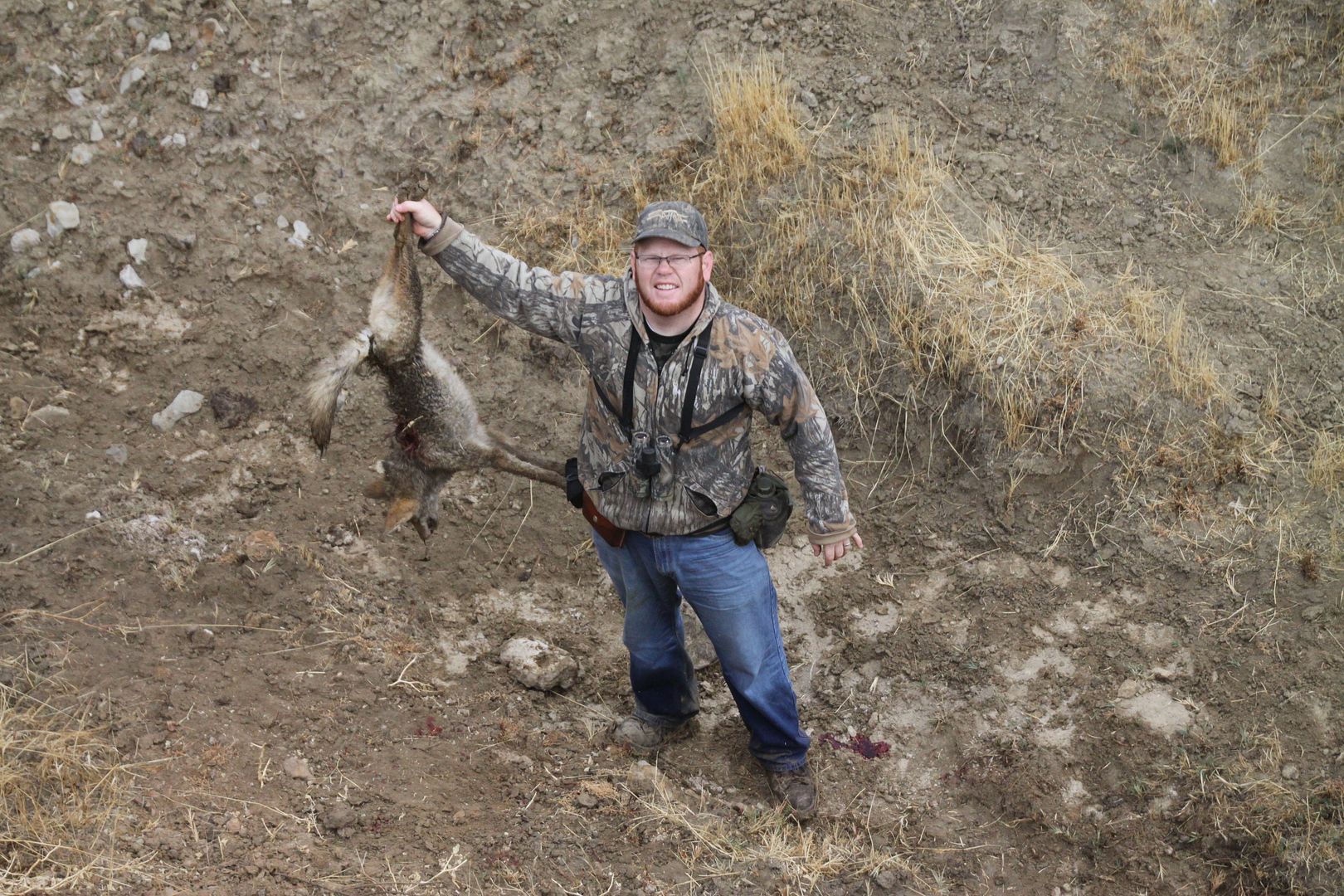 Wes's 30-06 with a 150 gr E-Tip dropped this coyote pup with just one shot.