Decided to pound some sand after dealing with 96 plus temps in the valley. I started out looking for flatties with a TC grub and managed two decent bat rays one of which got some air. The other actually felt like a shark, I thought it was head shakes and I hooked up on the drop but it was still a nice fight on 10lb. Flying bat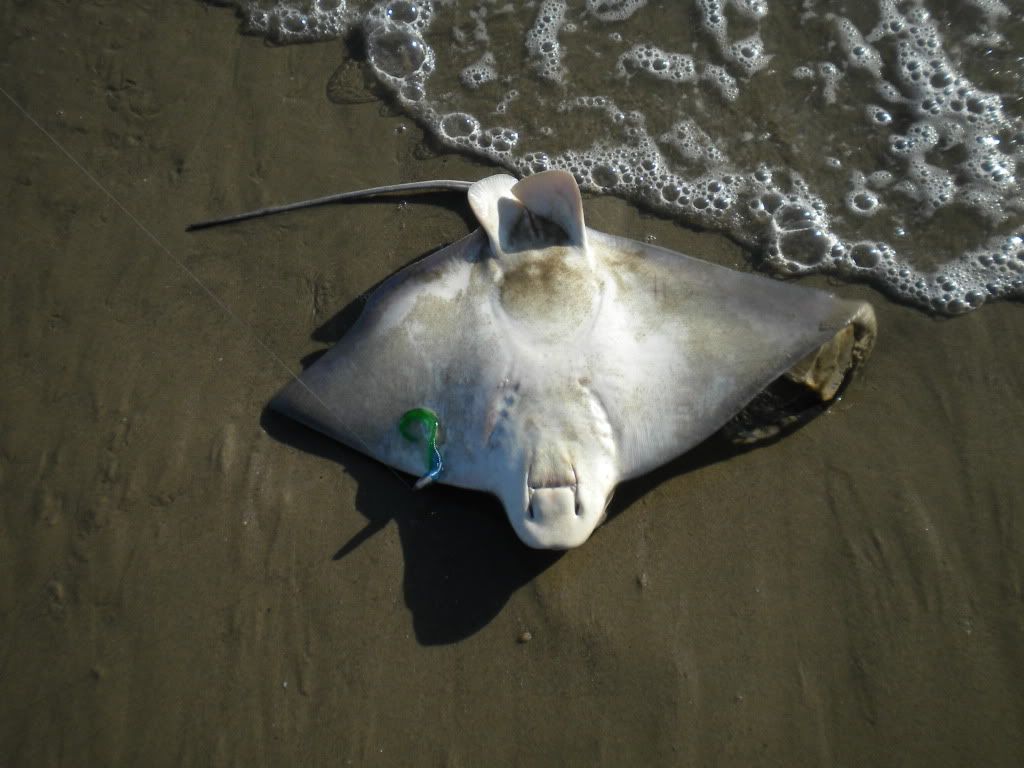 The one on the drop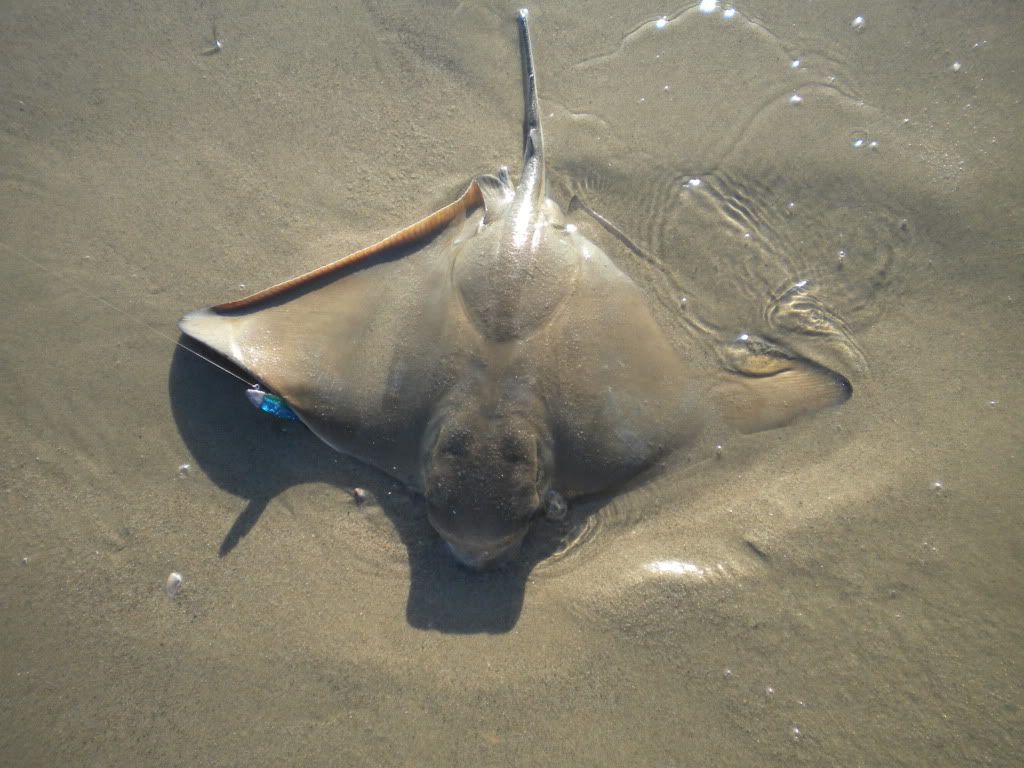 I switched to a carolina rig and first cast with sandcrabs was a yellow fin croaker. Anyone else notice they are croaking a little louder these days?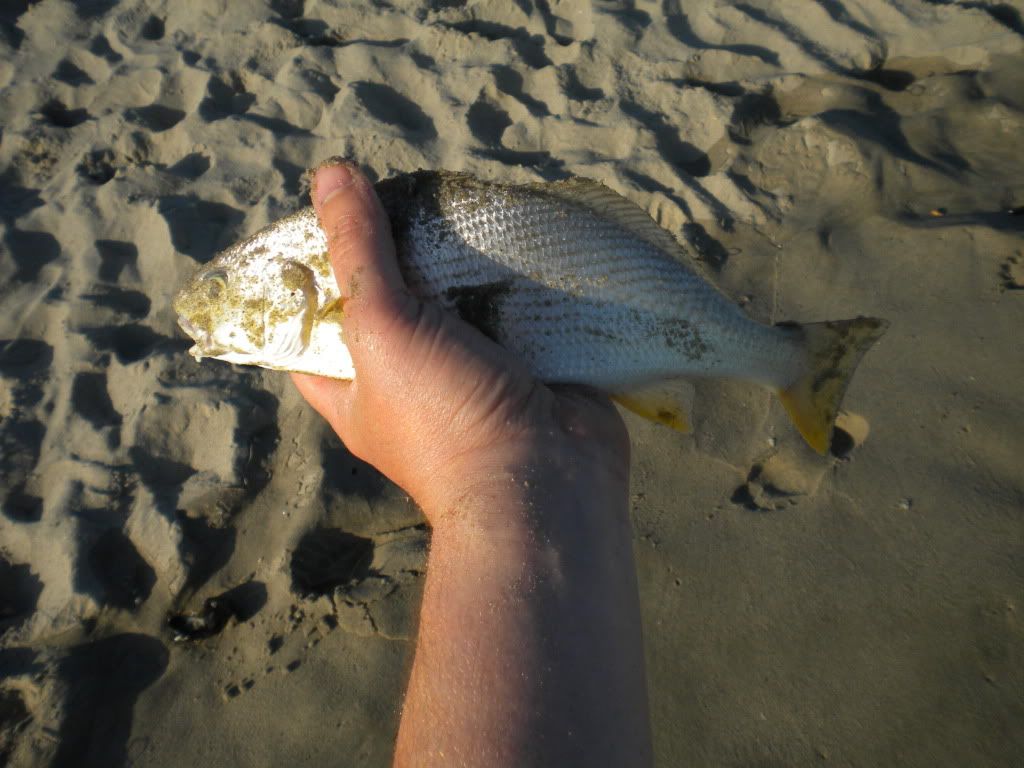 Next cast out was another tough fish. I am amazed at the power of these little guys. I barley hooked him and landed him for that matter. He took some drag out on my rig which is amazing for such a little guy. Is there a size limit for these guys to take home?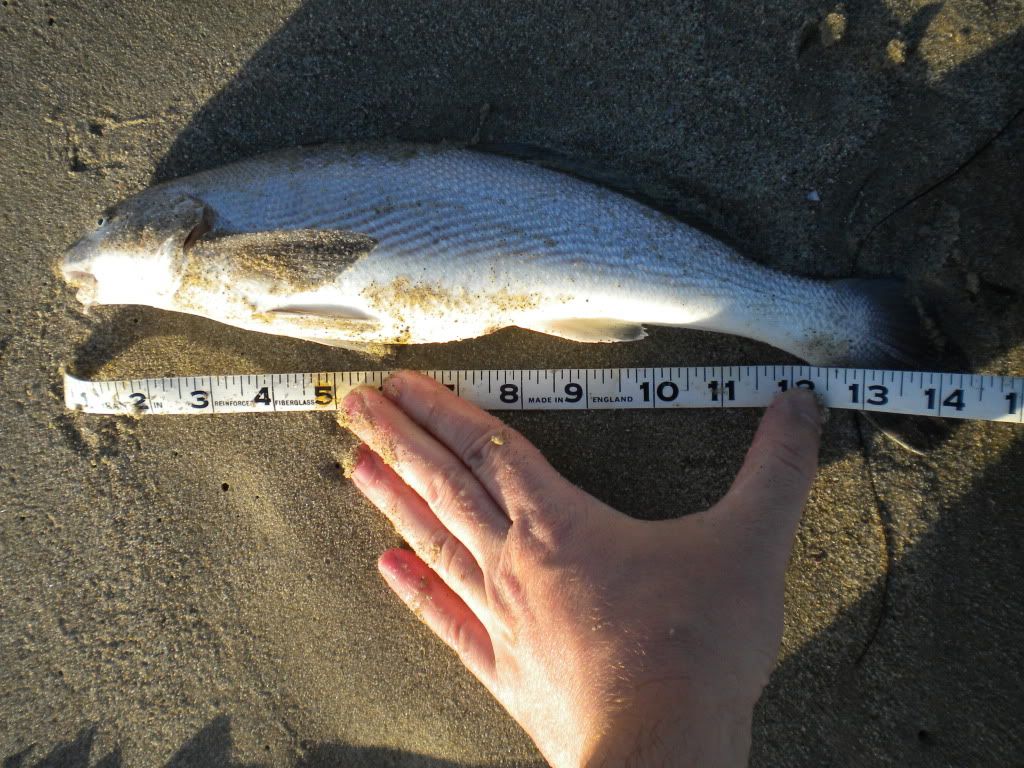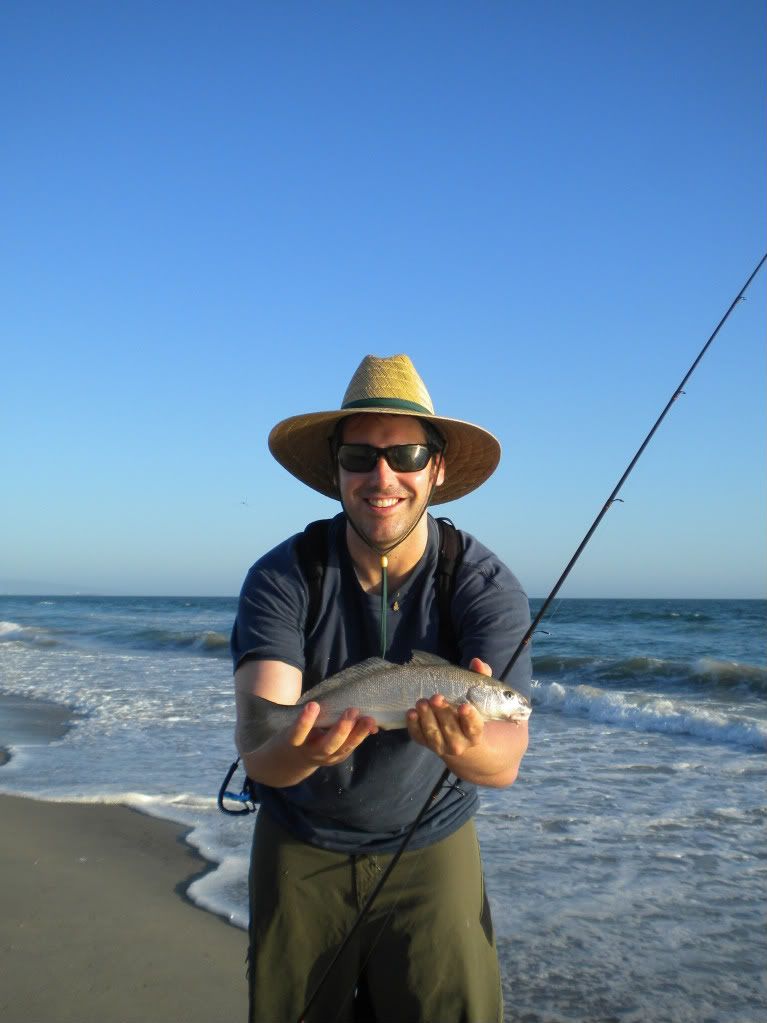 I kept fishing and landed a total of about 4 perch, 6 Yellow fin croaker, 2 bat rays and a corbina. Hot bad for a 2 hour sunset session.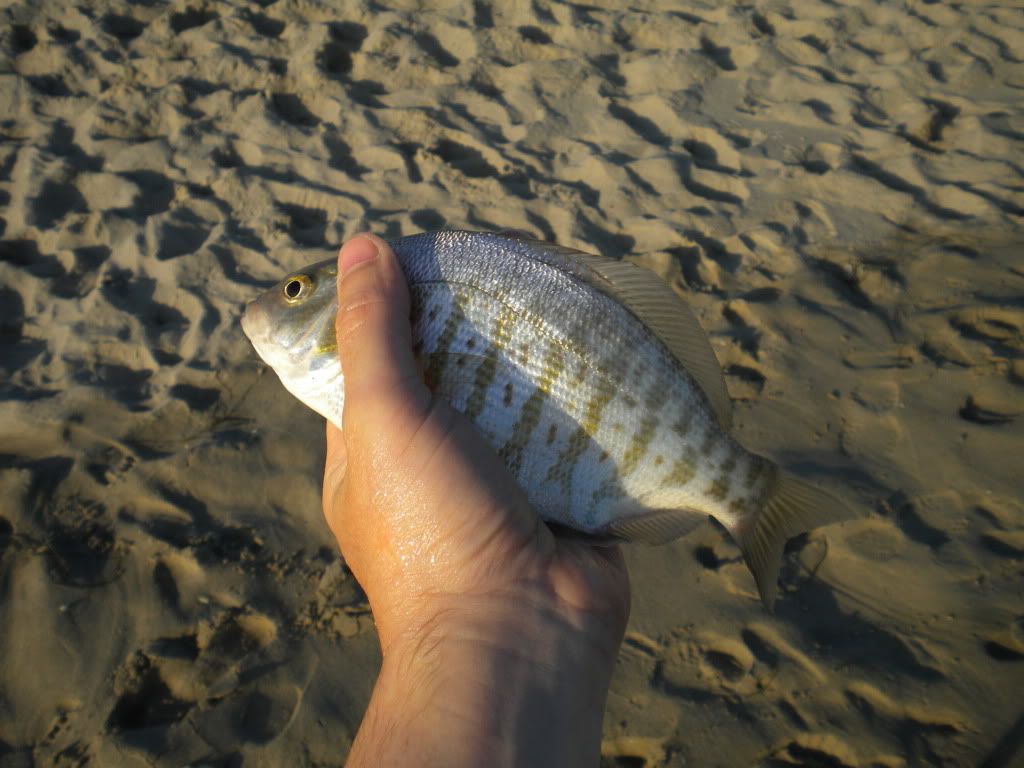 I later tied to a kastmaster to see if I could manage some fish on iron but managed a bad birds nest and headed home. Be safe this 4th of July weekend. Tight lines.