I just got done installing some parts I ordered from SRM Performance.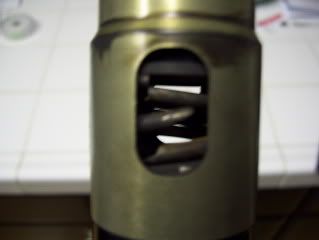 I had the piston sealed to do away with the troublesome gas spring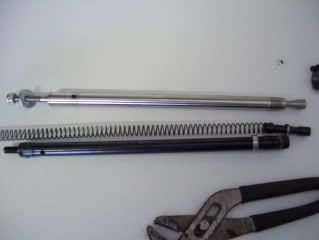 And I replaced the original recoil spring/tube assembly with the stainless sure cycle system.The action ran a bit to fast with the heavy spring that came installed in the sure cycle but it also came with one that is more like a stainless version of the factory spring. It ran like a champ with that one.I also installed one of their extra power stainless magazine springs. All in all, great quality parts and customer service.