One of my favorite savory things to do with zucchini is make Korean style pancakes with them. I made this recipe up myself after trying some and talking to friends about them. They are simple and very tasty.First I clean the zucchini and then I grate it with a cheese grater. If you have a juicer that might make things easier but I don't own one.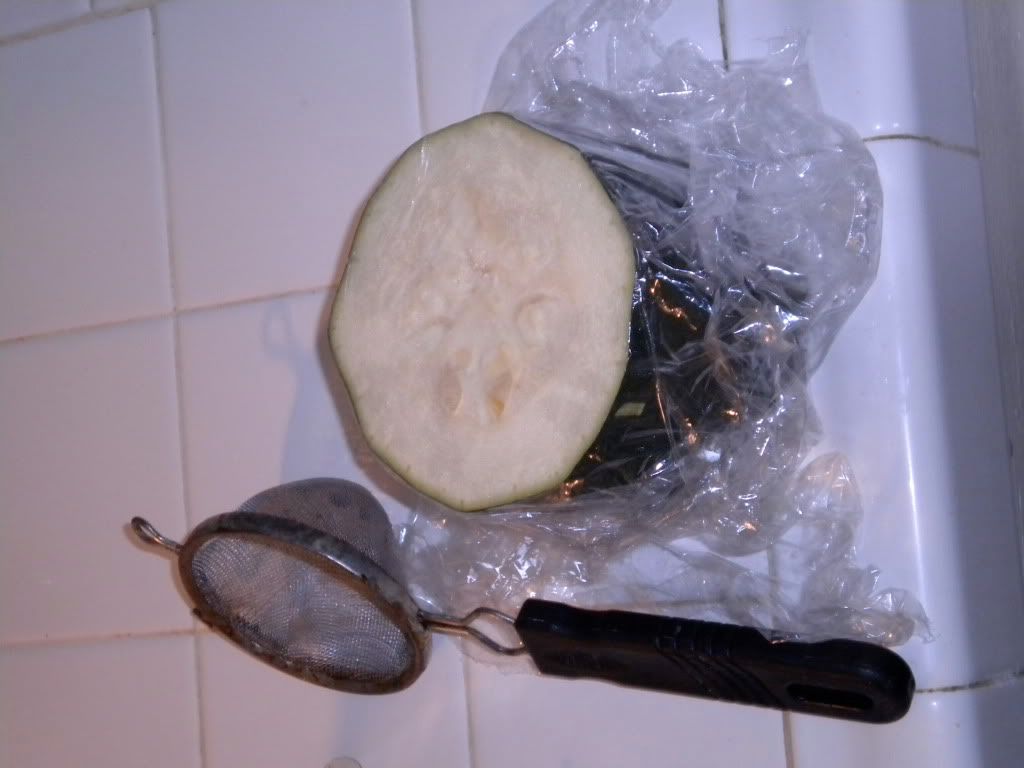 I grate enough zucchini to make about 2 cups of drained grated zucchini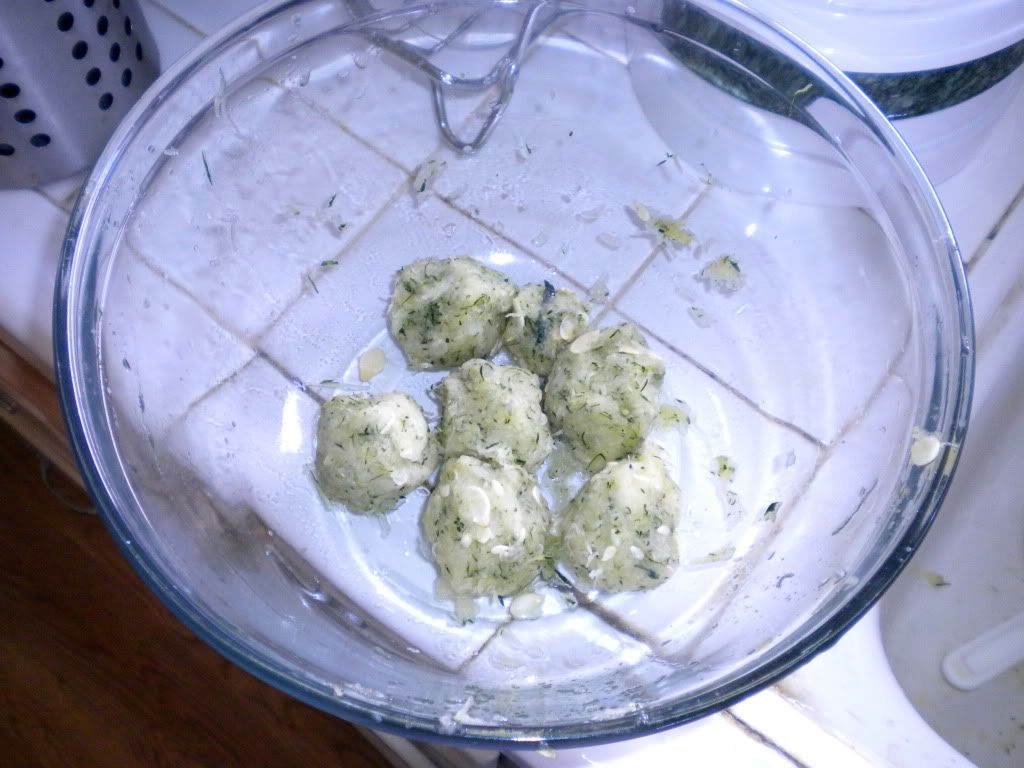 Add 2 eggs to the drained zucchini1/4 cup of floursalt pepper to tasteTablespoon olive oilYou can also also add garlic and other spices if you wish.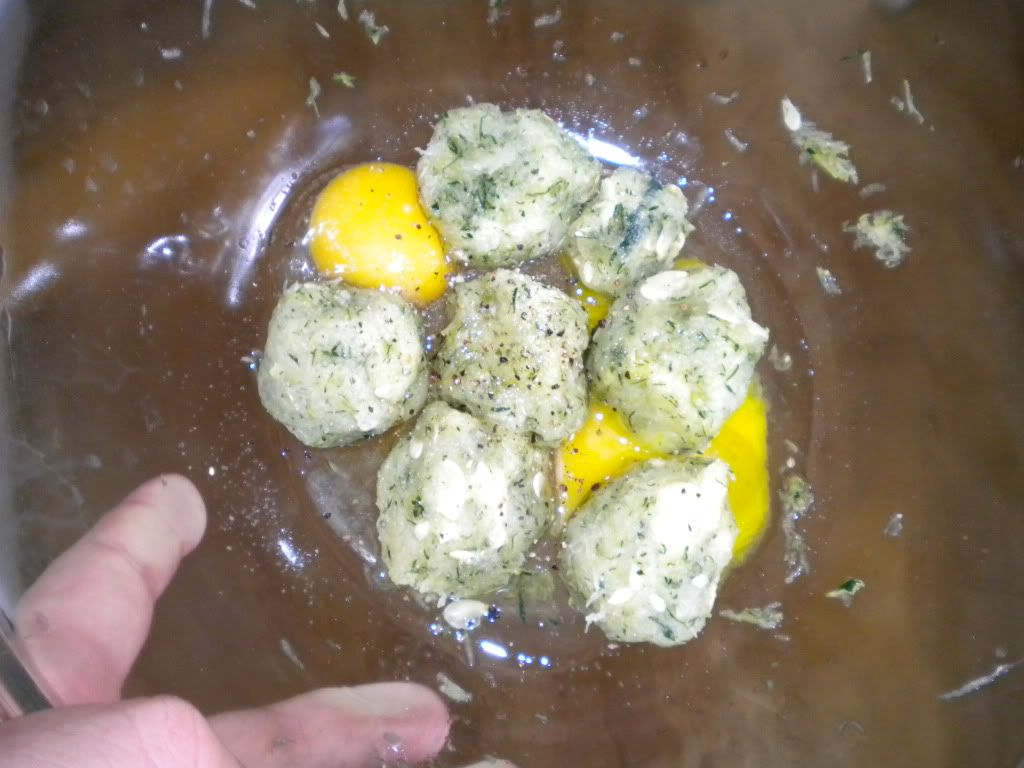 Mix everything together and then heat up your favorite pan with some butter.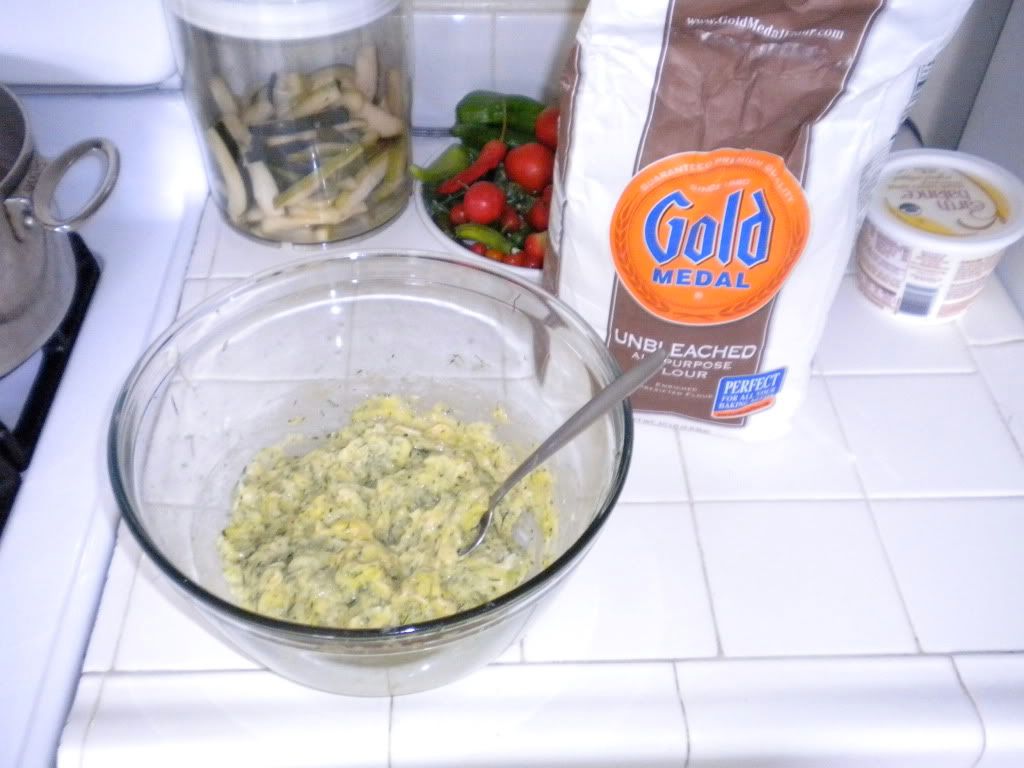 Place a heaping Tablespoon of the batter on the pan and spread it out evenly.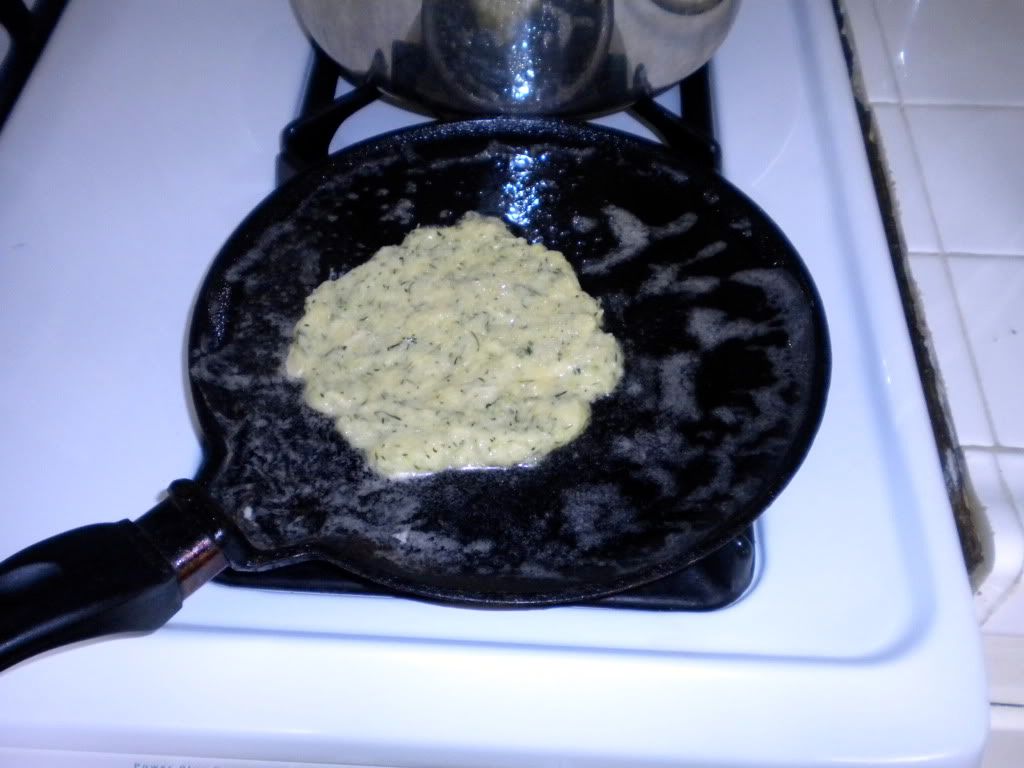 Once it is golden flip it till it is golden on the other side.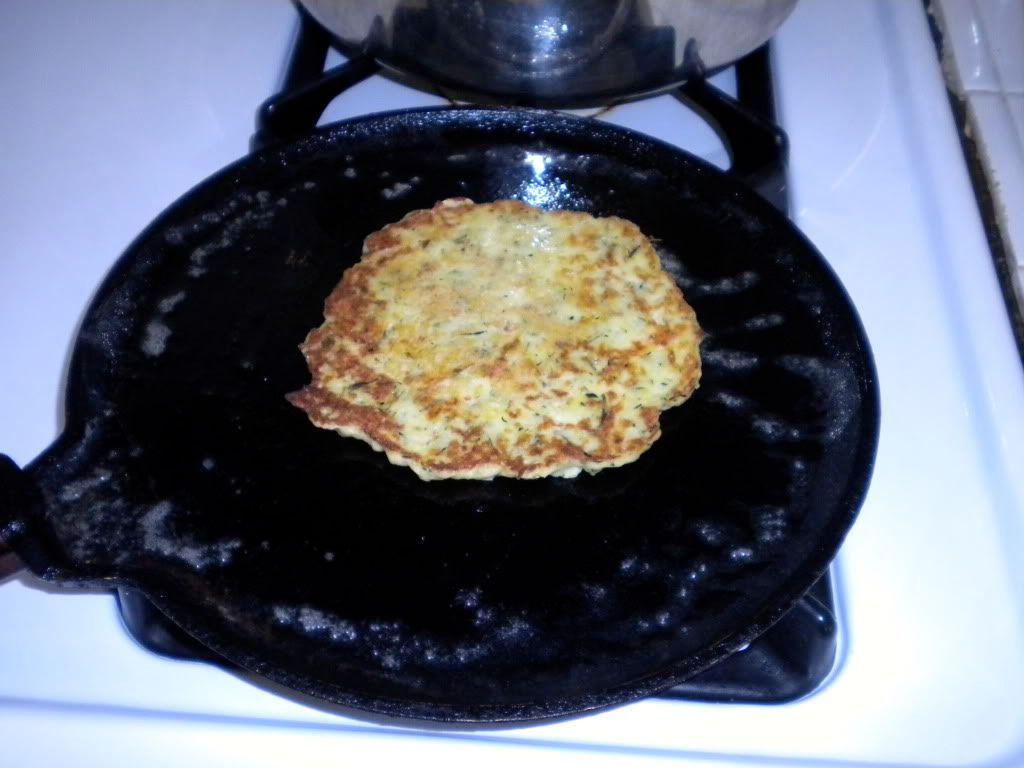 Serve with soy sauce or maybe some dill infused sour cream.Enjoy!