Well I have some time on my hands as of late, being mister mom and all, so I decided to make a set of shooting/waliking sticks. First I found some nice strong but light wood and sanded it down and put some Thompsons deck waterseal on them. I believe the wood is birch. I sanded with 80 grit then 200, cleaned with mineral spirits and applied six coats of Thompsons.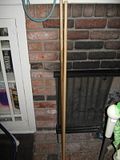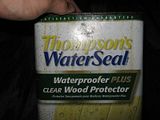 Inbetween coats I let dry for a couple of hours and hit it with a scuffing pad and last coat, over night, and went over it with a sponge. I knew I was going to need some sort of padding so I wouldn't make noise or scratch my precious ar and I had just the thing, an old work boot. Told the wife there was a reason I never threw it away.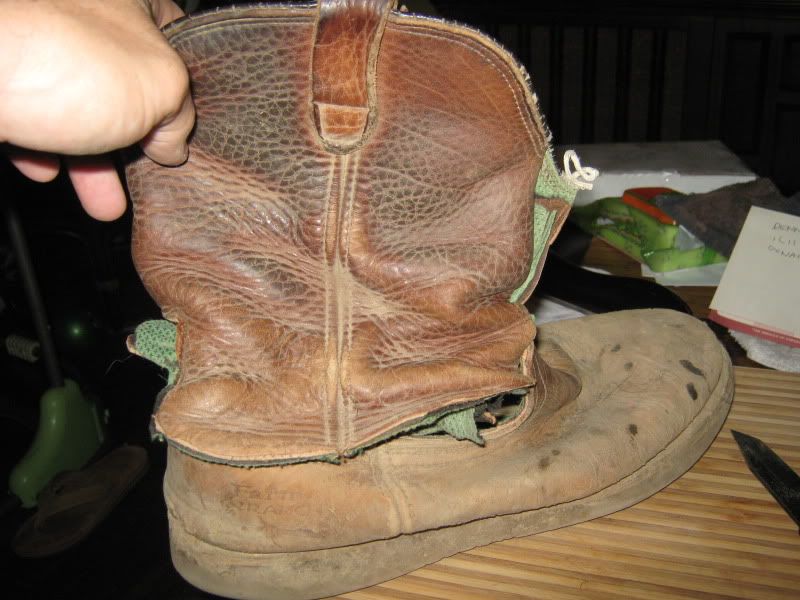 Trimmed it up with my recently sharpened cheapo knife and started the test fitting.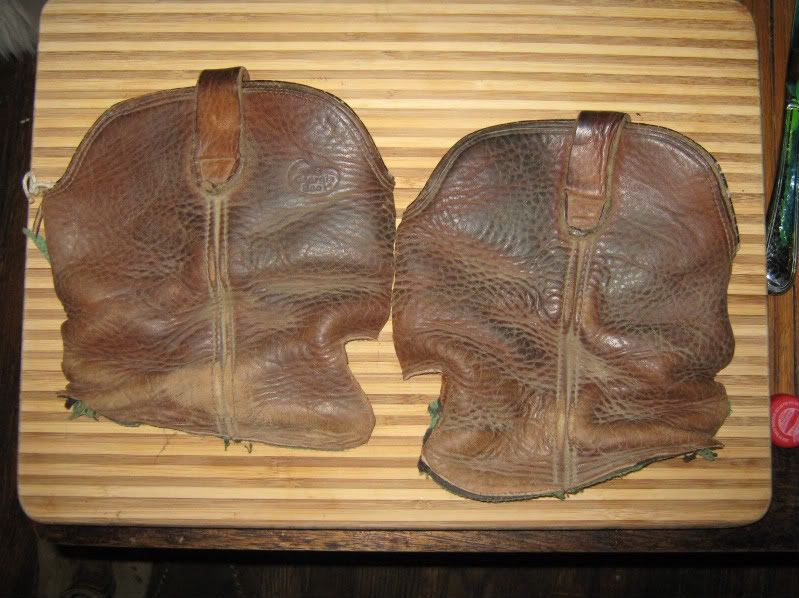 It still needed some trimming to get a nice clean and tight fit, with loops covering the exposed wood.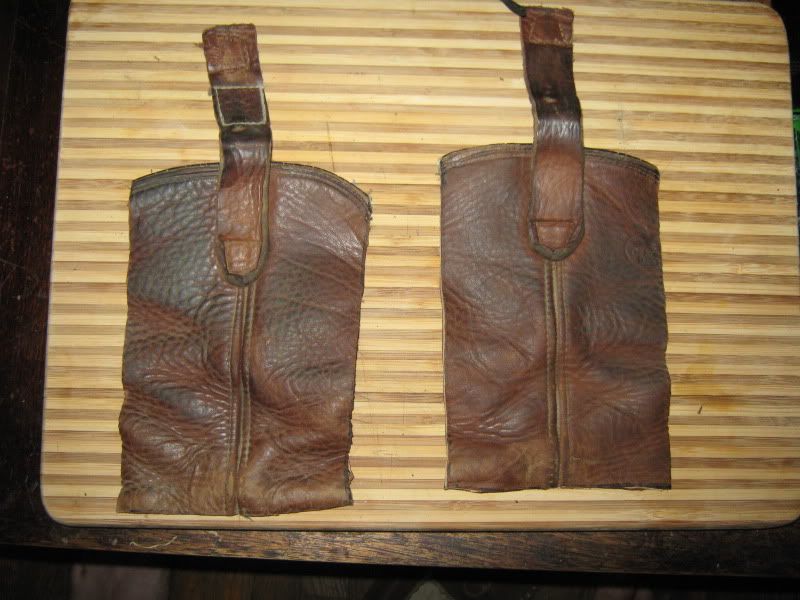 Once I finished that, they had to be waterproofed too, so out came the mink oil. I forgot I had all this stuff. Applied generously and put in baggie for tonight and will finish tomorrow.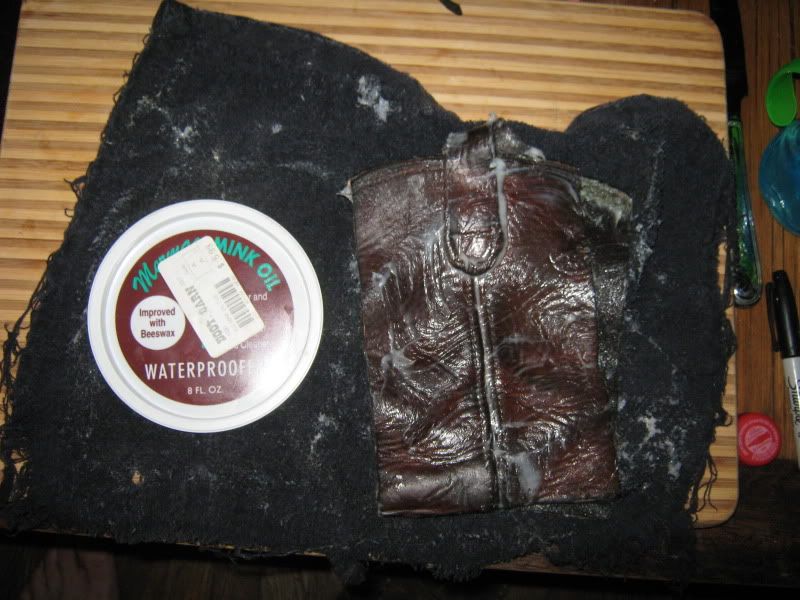 Stay tuned.....