Now that the season is officially over here are a few pics from some of our hunts this season. Hope everyone did well this year. We had a great one. Sorry about some of the photo quality most are cell phone pics.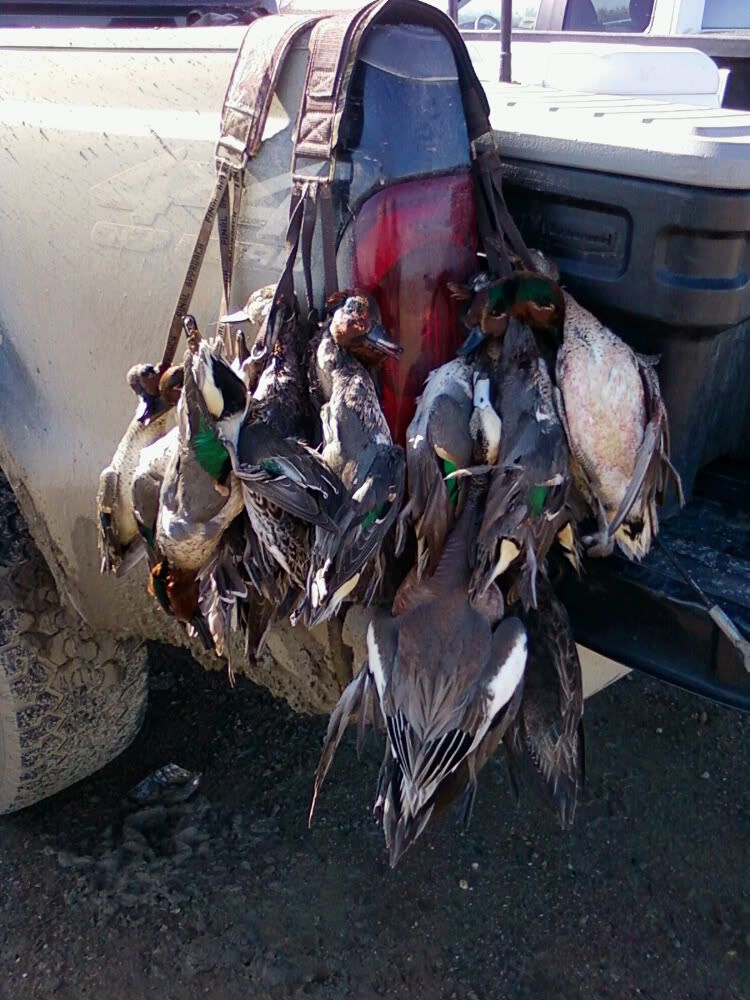 Great evening shoot for me and my brother.
Honker hunting is fun!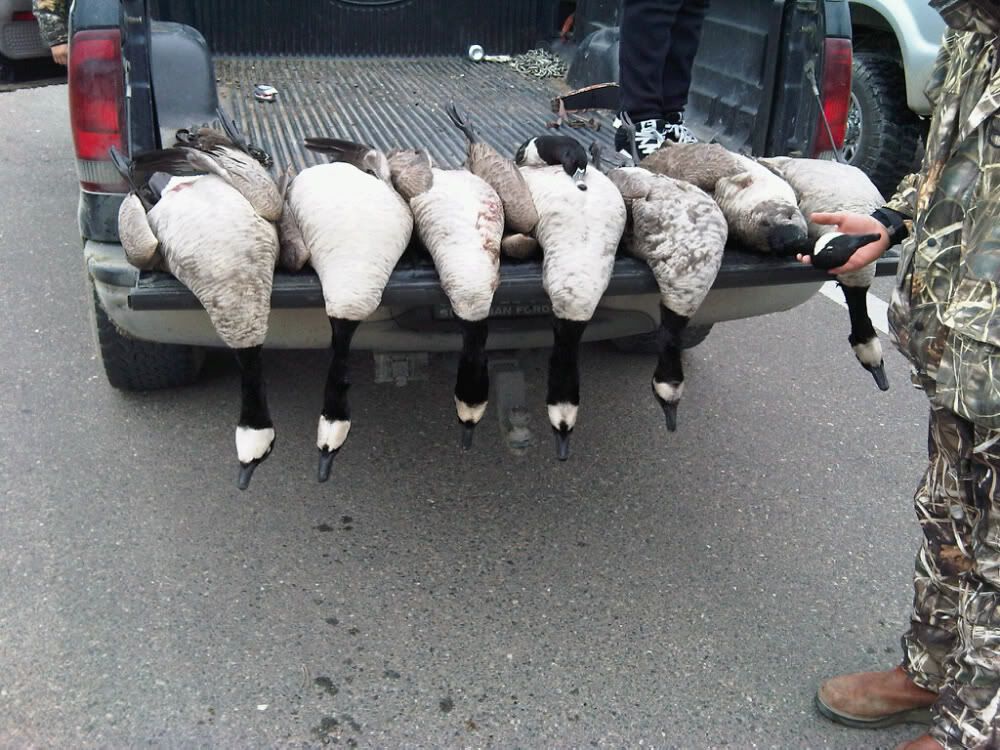 A fun diver shoot
We shot many many teal this year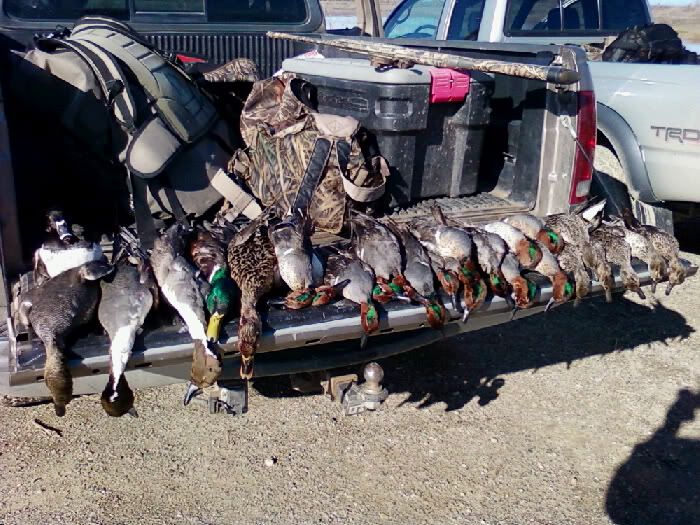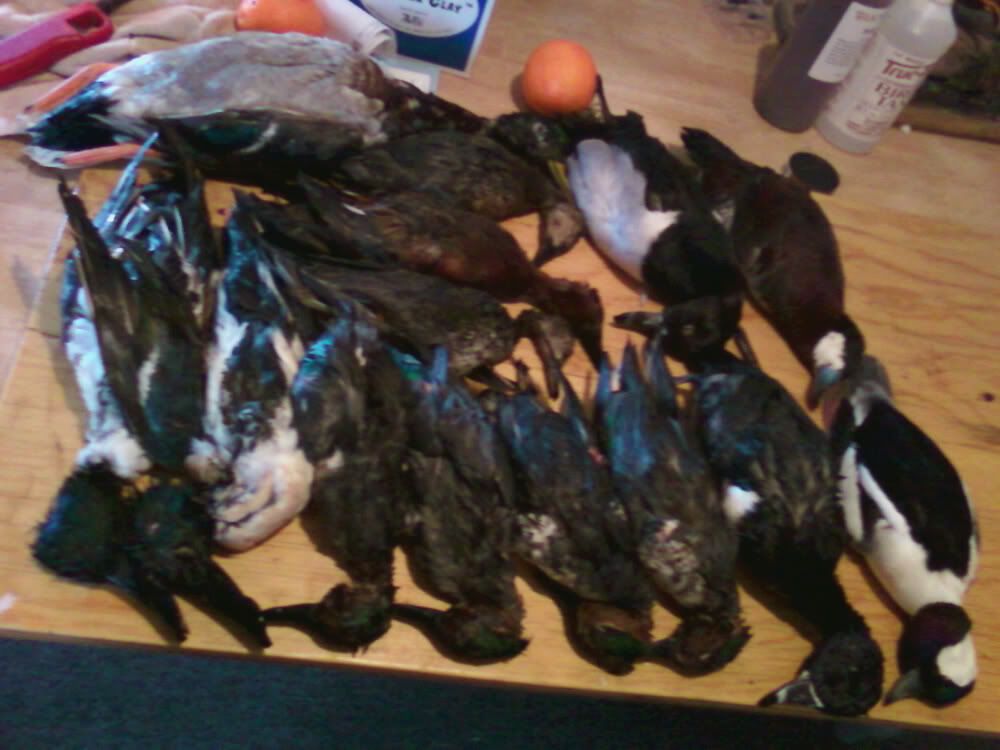 These are the disappointing results for a #4 Resi for Sacramento at the end of January when everything was flooded. Still great fun and good times but we were hoping for much heavier straps and a bunch of white.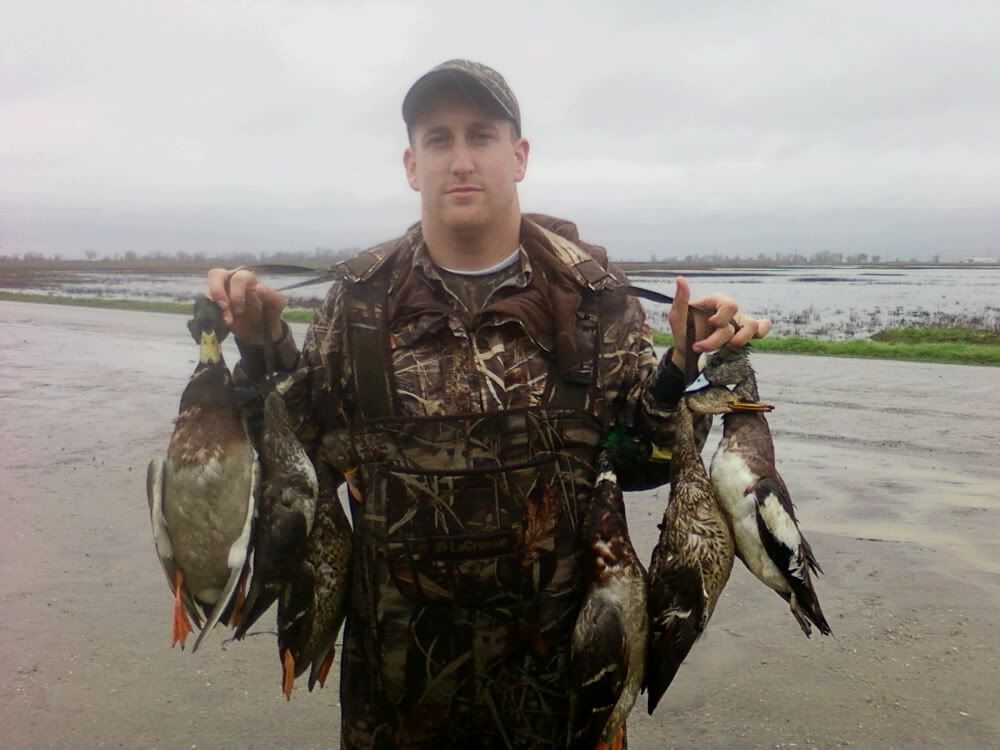 1 of 3 cans we killed this year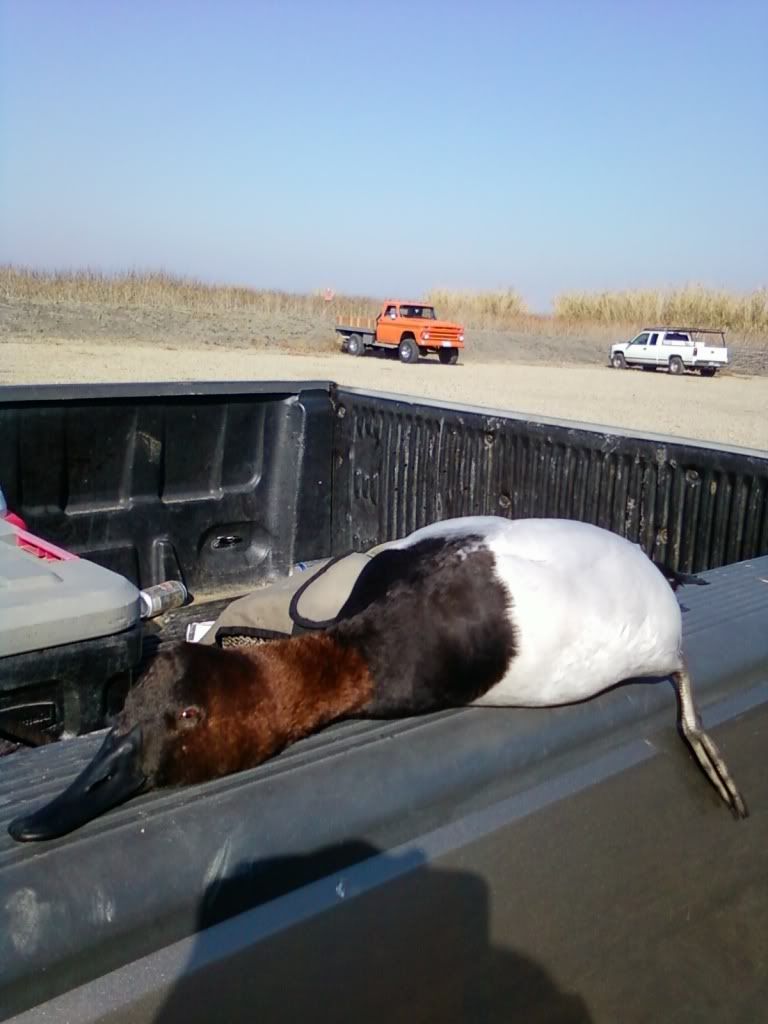 Not usually a ruddy shooter but I couldn't pass up on a red one.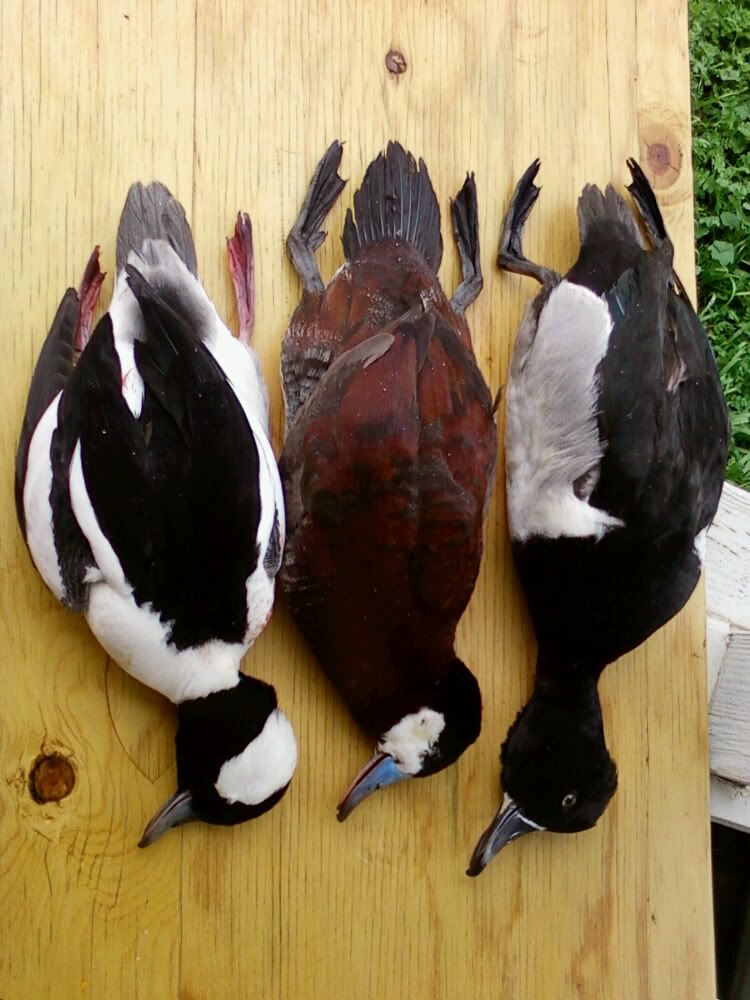 Anybody ever shot one of these? I couldn't believe it. A Eurasian Tufted Duck! That makes our 3rd variety of Eurasian species in 3 years. I killed a Eurasian greenwing during the 07/08 season. My cousin killed a Eurasian Widgeon during the 08/09 season and now I got this cool guy.