First off, hi! My name's Daniel and I just recently became interested in hunting, so I've be researching, taking practice hunting saftey tests, oh and I just bought a compound bow/arrows/release/case setup off of craigslist. Included in the case were two mysterious objects that are un-named. Since they have no identifying serial numbers or engraved text, Google wasn't much good, so I turn to you.They are right angle 1/4 inch aluminum shafts with points at both ends...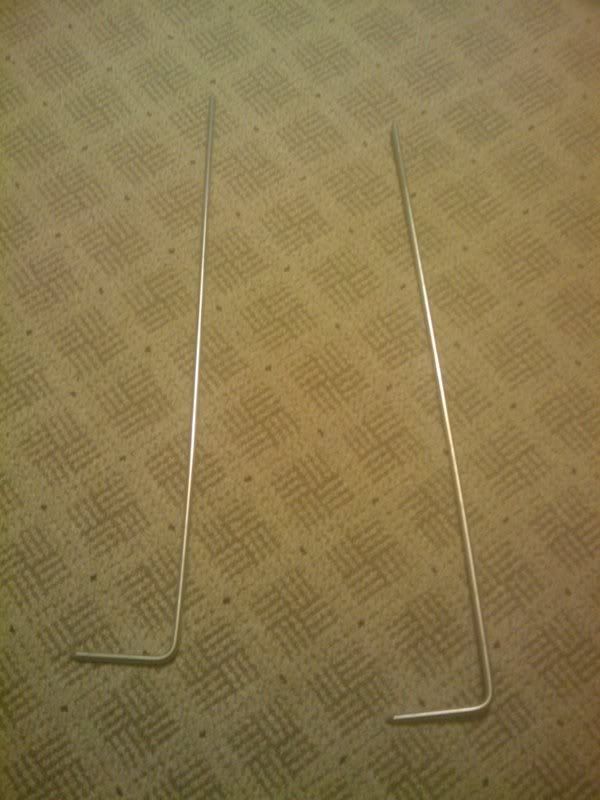 Perhaps some sort of divining rod system?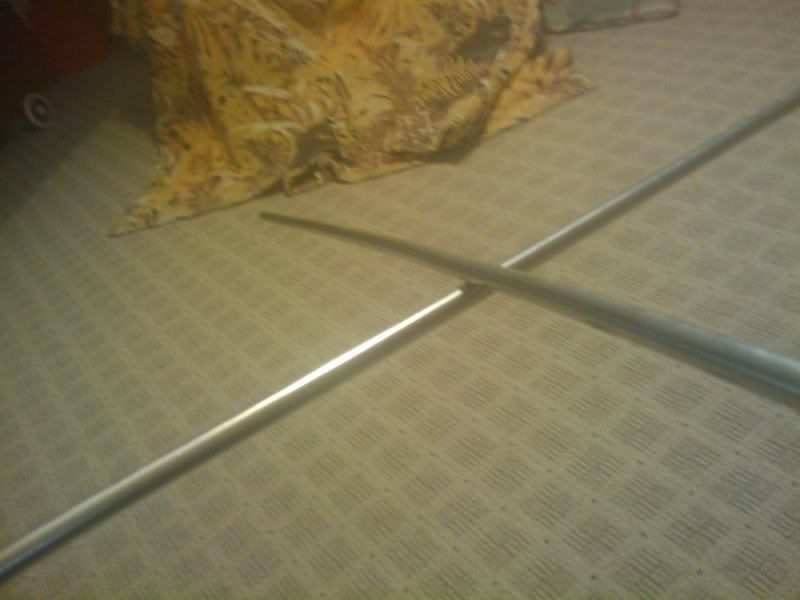 Maybe 2 hooks for hanging your animal before skinning?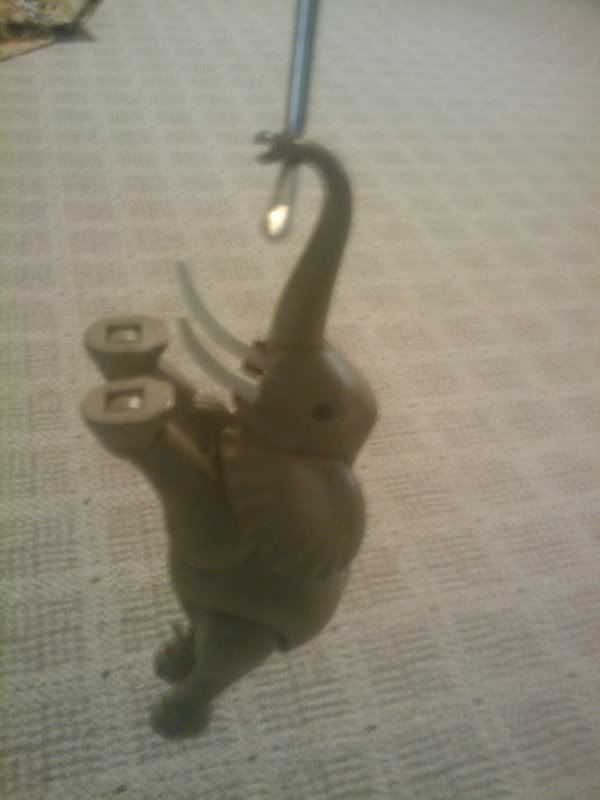 Any thoughts?Oh and if these turn out to be unrelated to archery, sorry for wasting your time.