I picked up some turbot at Whole Foods tonight. Then went over to Marukai market for some sashimi grade tuna.
The tuna got a cracked pepper and sea salt coat and then seared super hot. I put it immediately in the freezer to stop the cooking as I think I over did the sear a bit. It seemed to help stop the cooking.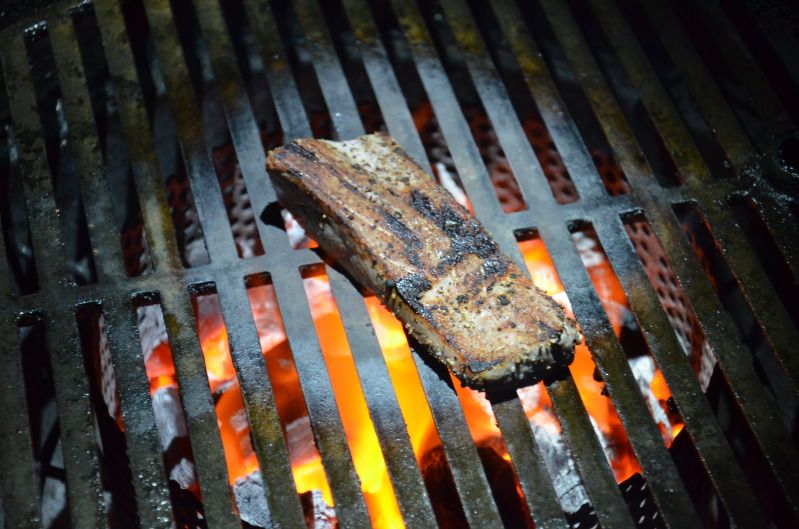 The tataki tuna was served with some red pickled ginger and some sliced ginger along with finely chopped green onion and a ponsu dipping sauce.
The turbot got a typical bbq savory rub with some chopped/ground garlic rubbed on it. It was seared over a super hot fire for about a minute a side, then placed to the side of the fire and the lid of the keg was closed to finish to 140F internal. Some finely chopped green onion topped the turbot.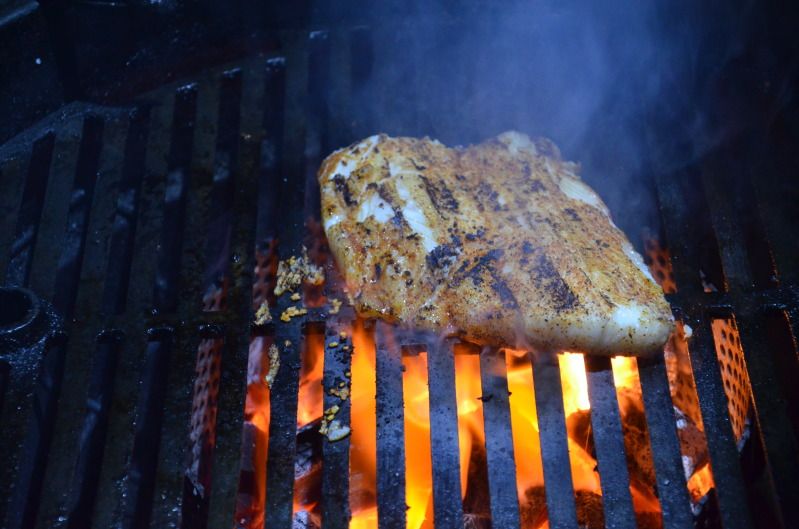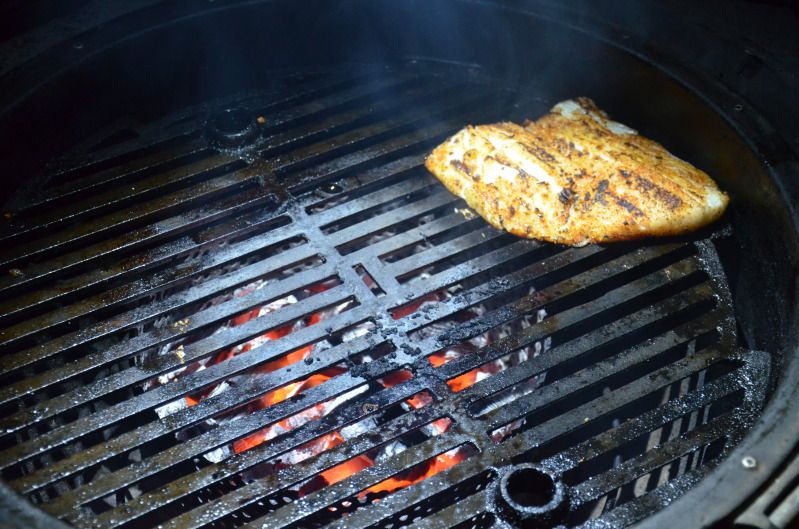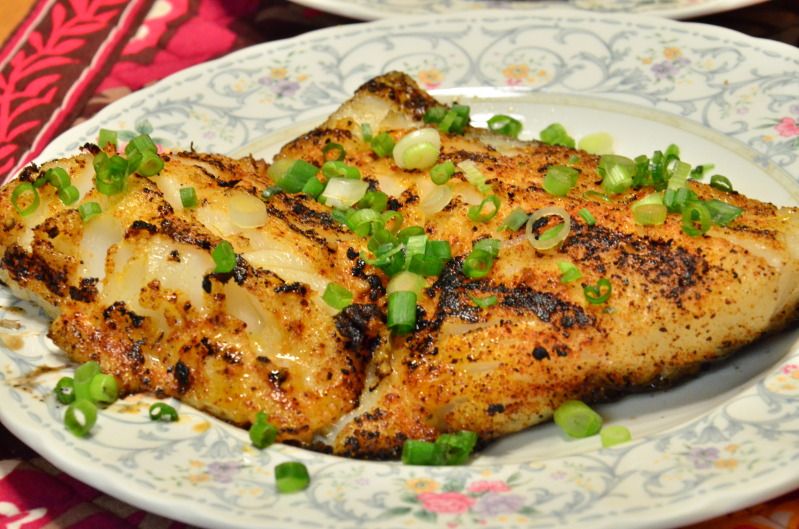 Some white rice and soy marinated seaweed were served with it.
It was all washed down with a really nice Pinot Noir.