I made my favorite childhood recipe to express my adult taste buds. I utilized 5 cottontail as i have a big family.I used the back legs and back meat (front legs saved for later) You follow the same recipe for chicken except you boil the rabbit for an hour first, seasoned with a chicken boulion cube and a few other seasonings.
Remove meat from bone and prepare like chicken pot pie. Follow the basic recipe and you get a wonderful meal.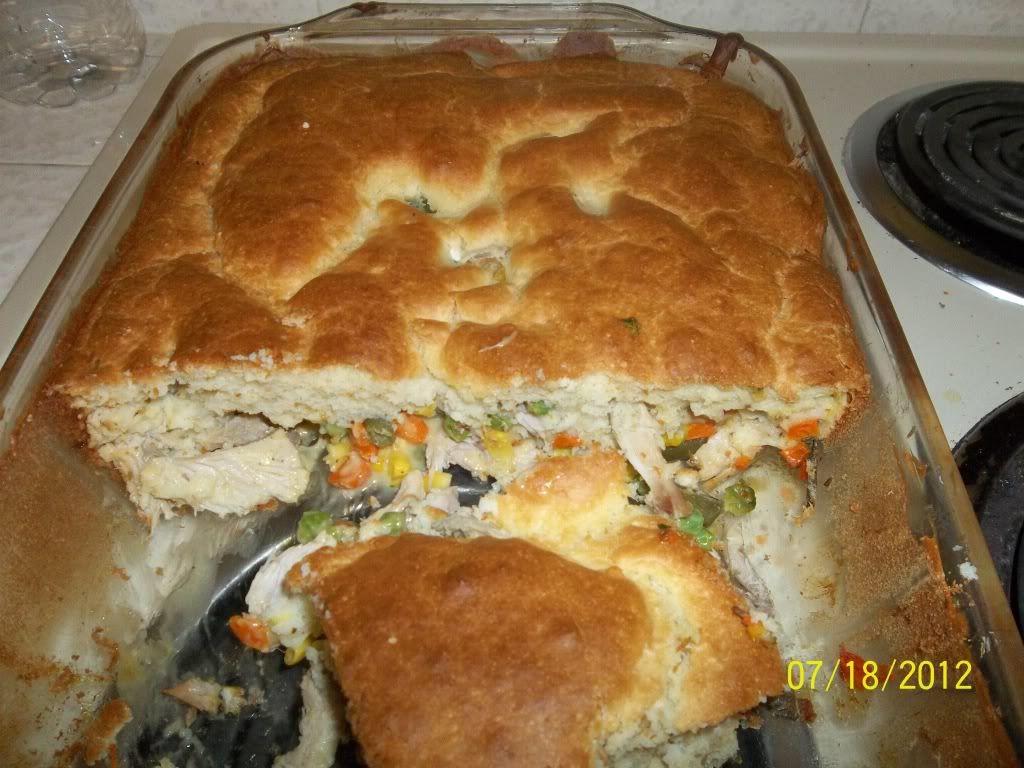 Forgot to mention, i made the topping with bisquick pancake dough.